Skincare From Knowing Hands
Bespoke Facials & Skincare Products For All Skin Types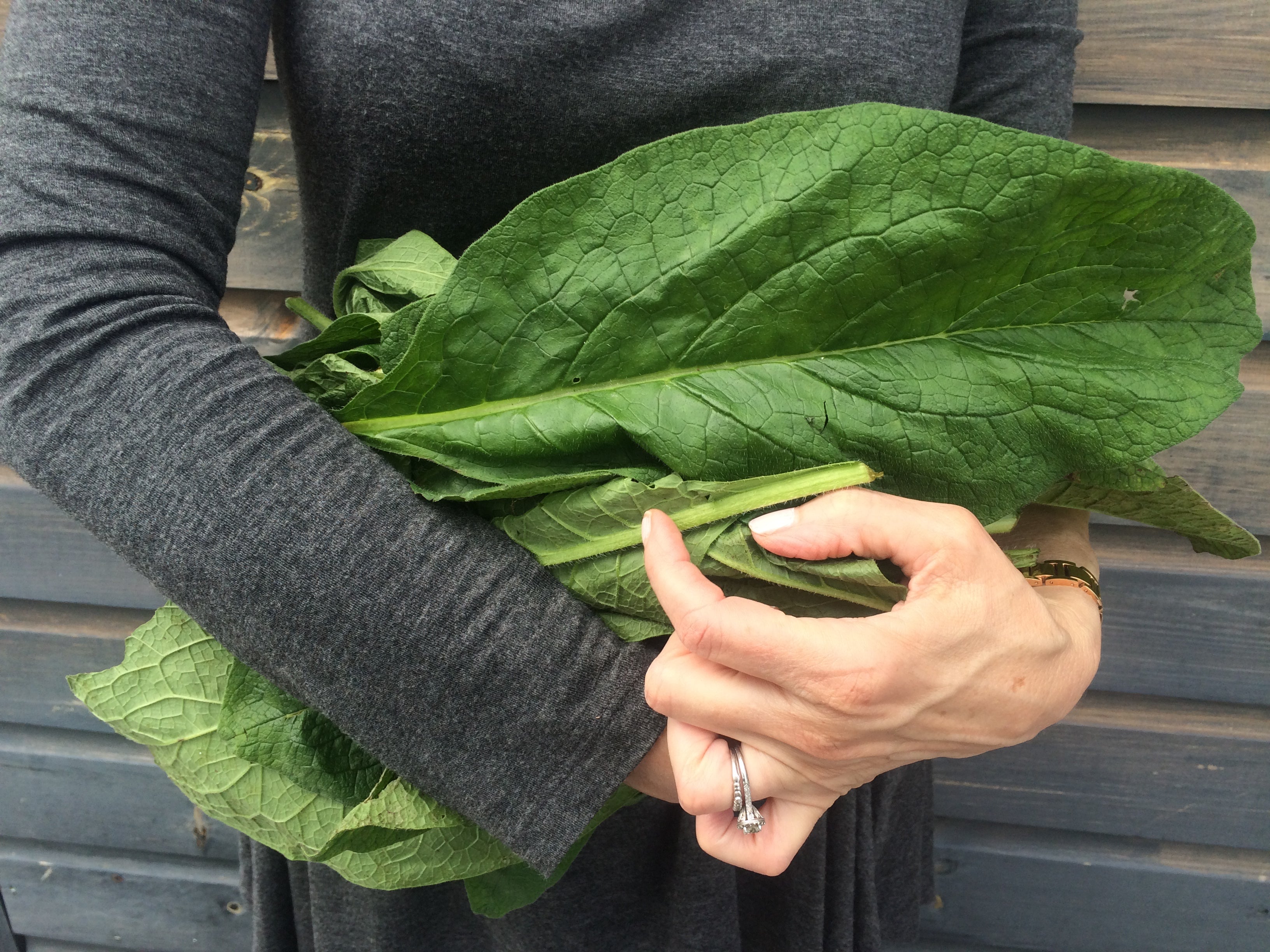 Welcome to diane Higgins Skincare
From Mind To Hand, And Hand To Skin.
Diane Higgins has over thirty years experience as one of New York City's premier facialists and natural product formulators. Her balanced and unique approach to skin care combines Plant Extracts, Plant Stem Cells, Peptides, Retinols, Organic Ingredients, Enzymes and Fruit Acids. Diane's goal for healthy glowing skin is achieved with a multitude of active yet soothing ingredients. Her fiercely loyal clientele are a testament to the effectiveness of her skin care line.
The Skin Whisperer
Meet Diane
"My strength is the hands on, everyday contact I've had with my clients for over 30 years and my love of natural healing remedies. In my apothecary, I work with enzymes, proteins, retinols and anti-aging plant ingredients to craft formulas that work wonders."
Meet Diane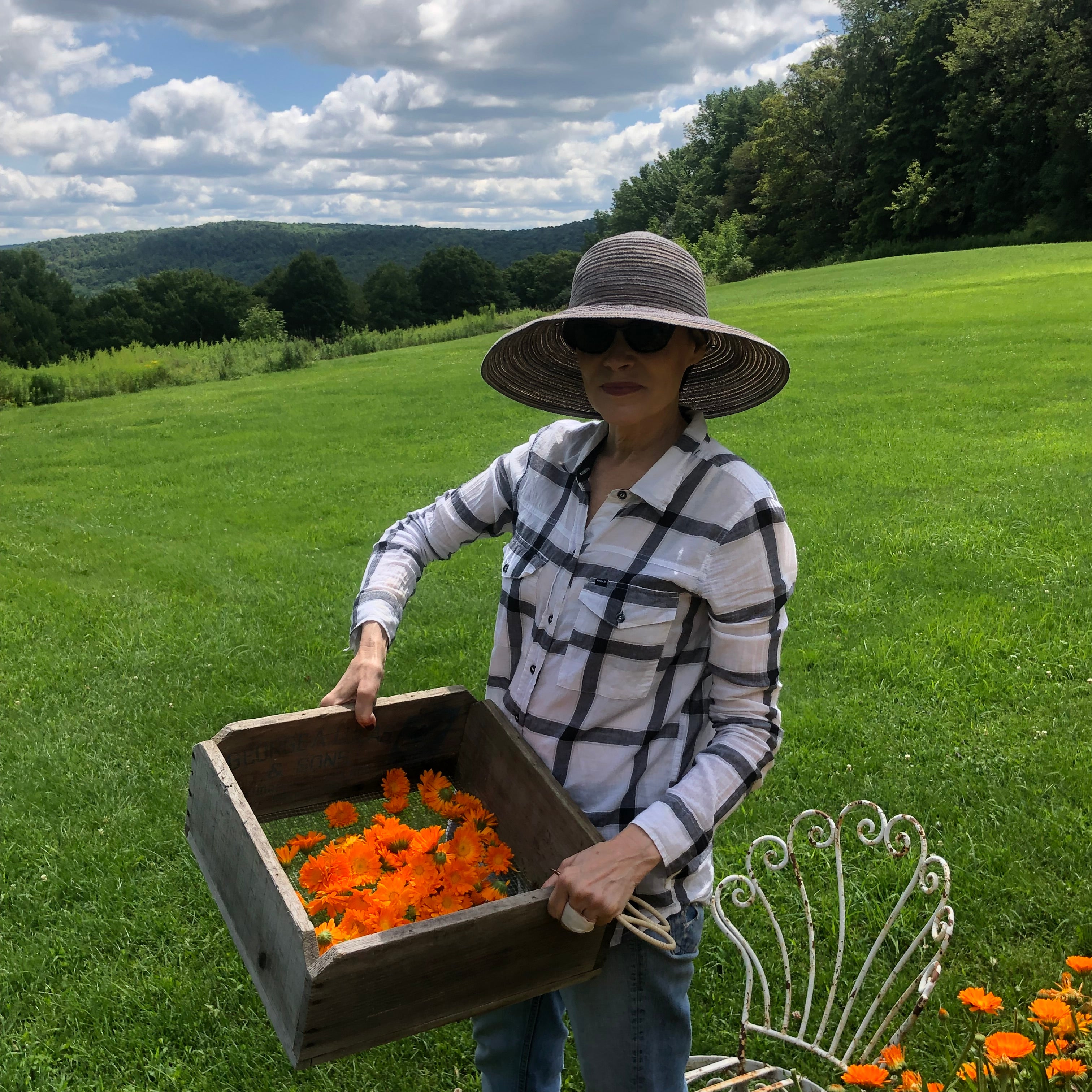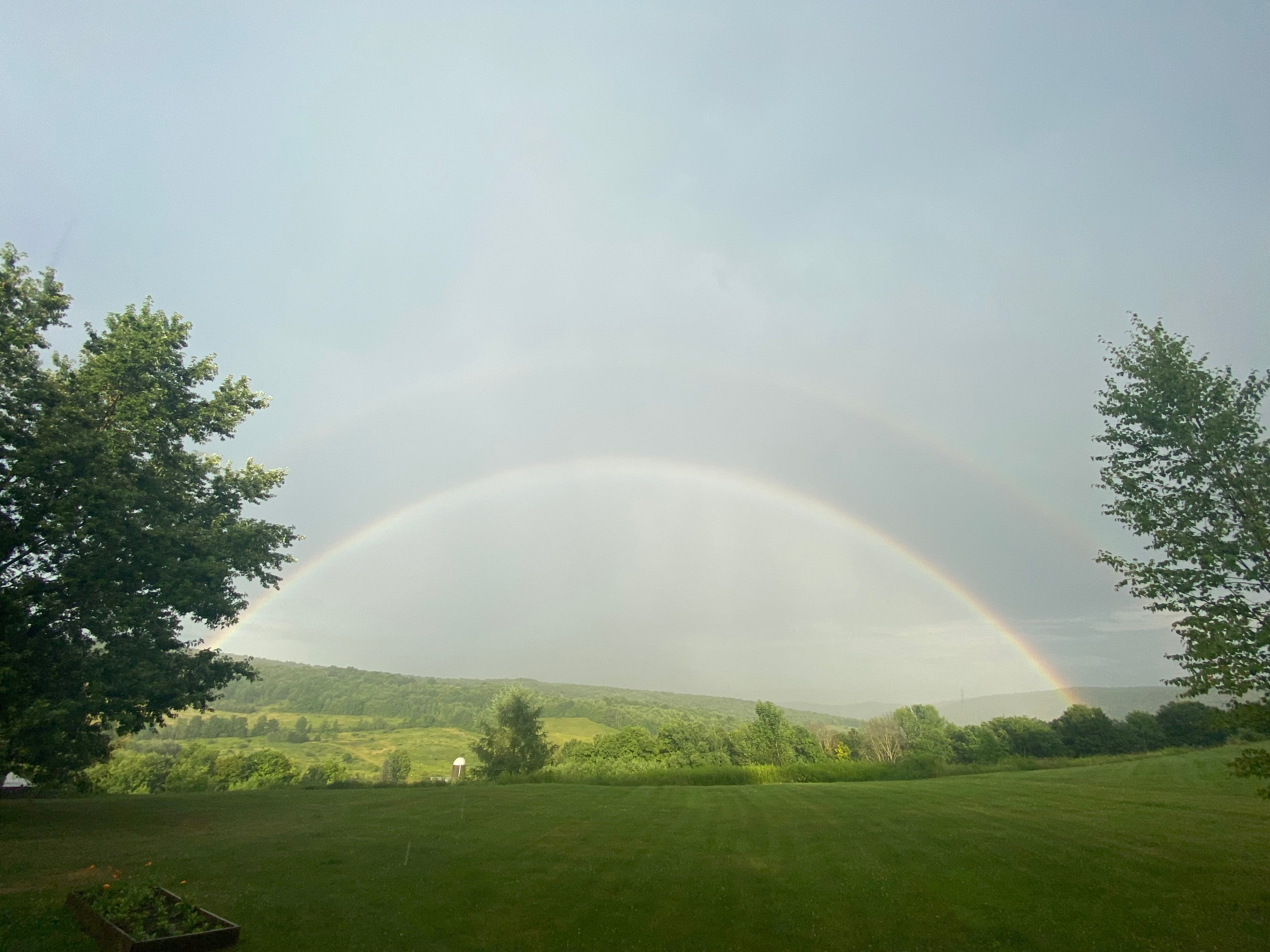 Explore The Apothecary
Where Magic Happens
Tucked away in the tranquil embrace of the Catskills, our Apothecary is the heart of Diane Higgins Skincare. Here, Diane weaves together nature's bounty — captivating flowers, potent oils, and earth's natural miracles — meticulously crafting skincare elixirs infused with nature's healing touch.
Step Inside
Let customers speak for us