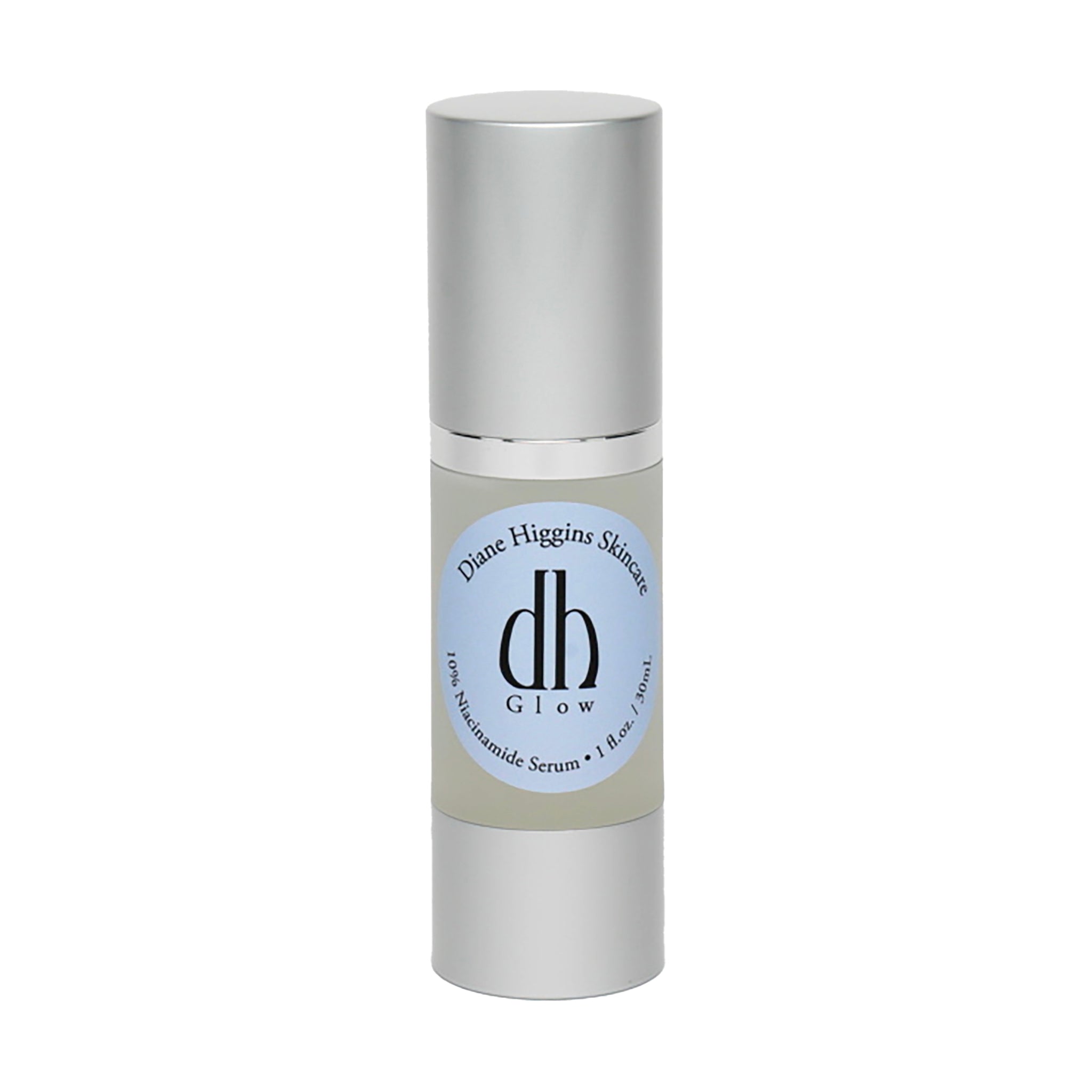 Get a glow with this 10% niacinamide (vitamin b3), hyaluronic acid and aloe serum. This is
the perfect serum to brighten up dull skin and add a skin cell plumping radiance to your face. Ylang Ylang & petit grain essential oils add a calming aspect to a glow everyone can benefit from! 1 oz. 
Directions: Use it under your moisturizers &/or facial oils for extra skin plumping and hydration. For all skin types including oily.
Share
My New Go To Product
I bought this from Diane a few months ago and I continue to buy more & more. You don't need a lot to go a long way. A great first layer treatment before I apply my moisturizer. Mybnew go to.
In The Press
"Every beauty editor's best kept secret."
"Scoop is that Diane Higgins is the town's best kept secret."
"I call her the skin whisperer."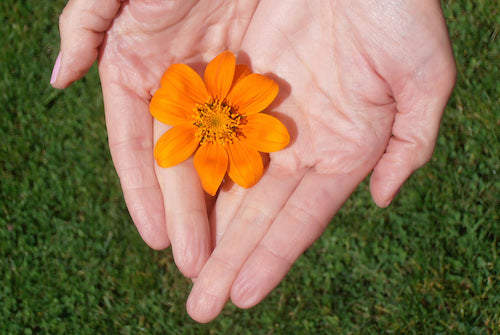 Nature Meets Innovation
Botanical Brilliance
With hand-selected botanicals and innovative technology, Diane Higgins creates a skincare journey that harnesses the true power of nature.
Learn More