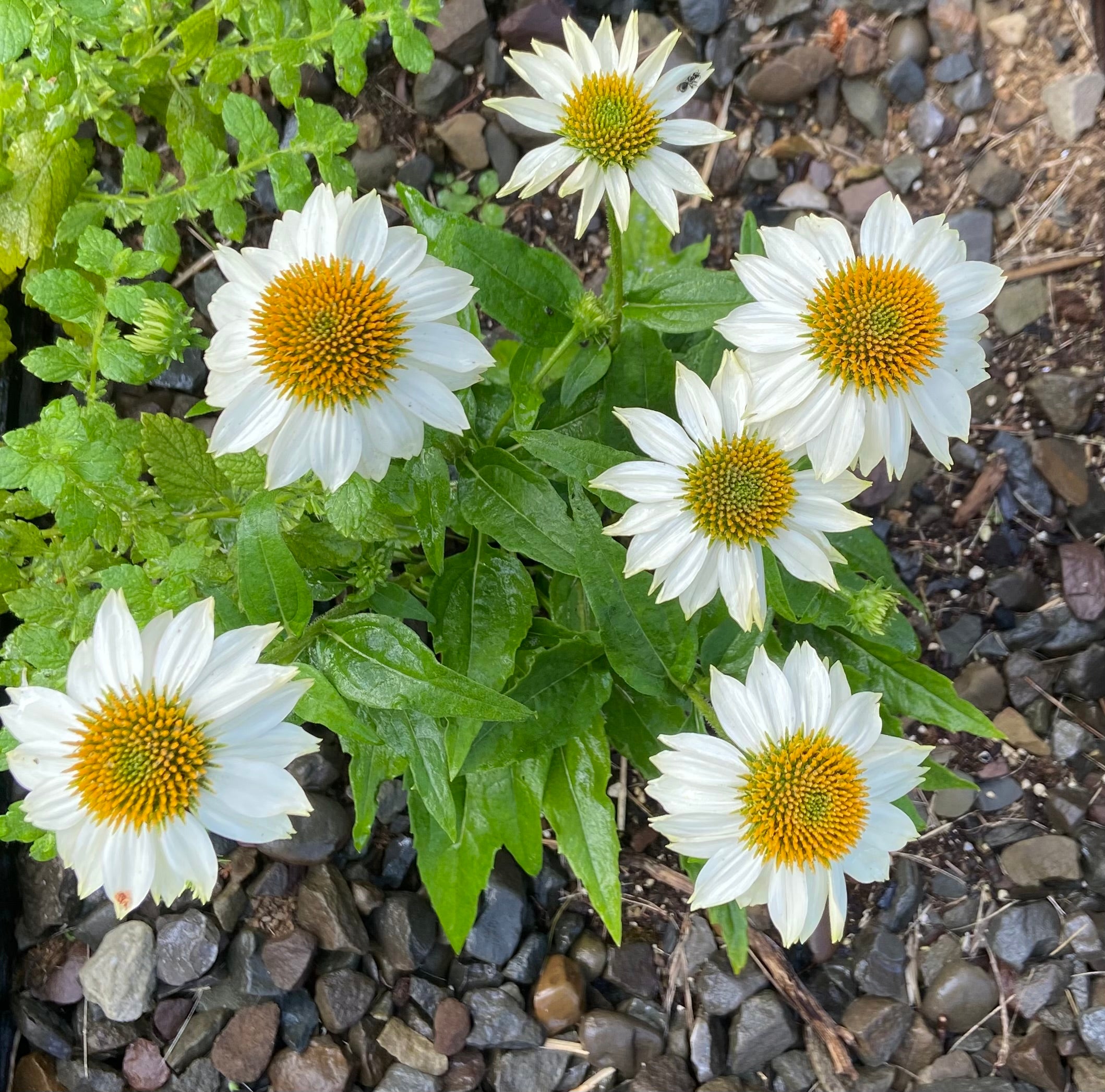 Located In New York City
This is no ordinary spa, but a skincare practice dedicated to your needs.

All treatments are performed by Diane Higgins in her private NYC studio.
In Diane's confident healing hands you'll experience bespoke, transformative facials and her undivided attention. From her deep cleansing facials incorporating pore to pore extractions to her many restorative anti-aging treatments, Diane works to bring your skin to a higher level of beauty.
Diane is also an acne specialist trained in the highly regarded Face Reality protocols and treatments. In addition to this Diane is excellent with sensitive skin types.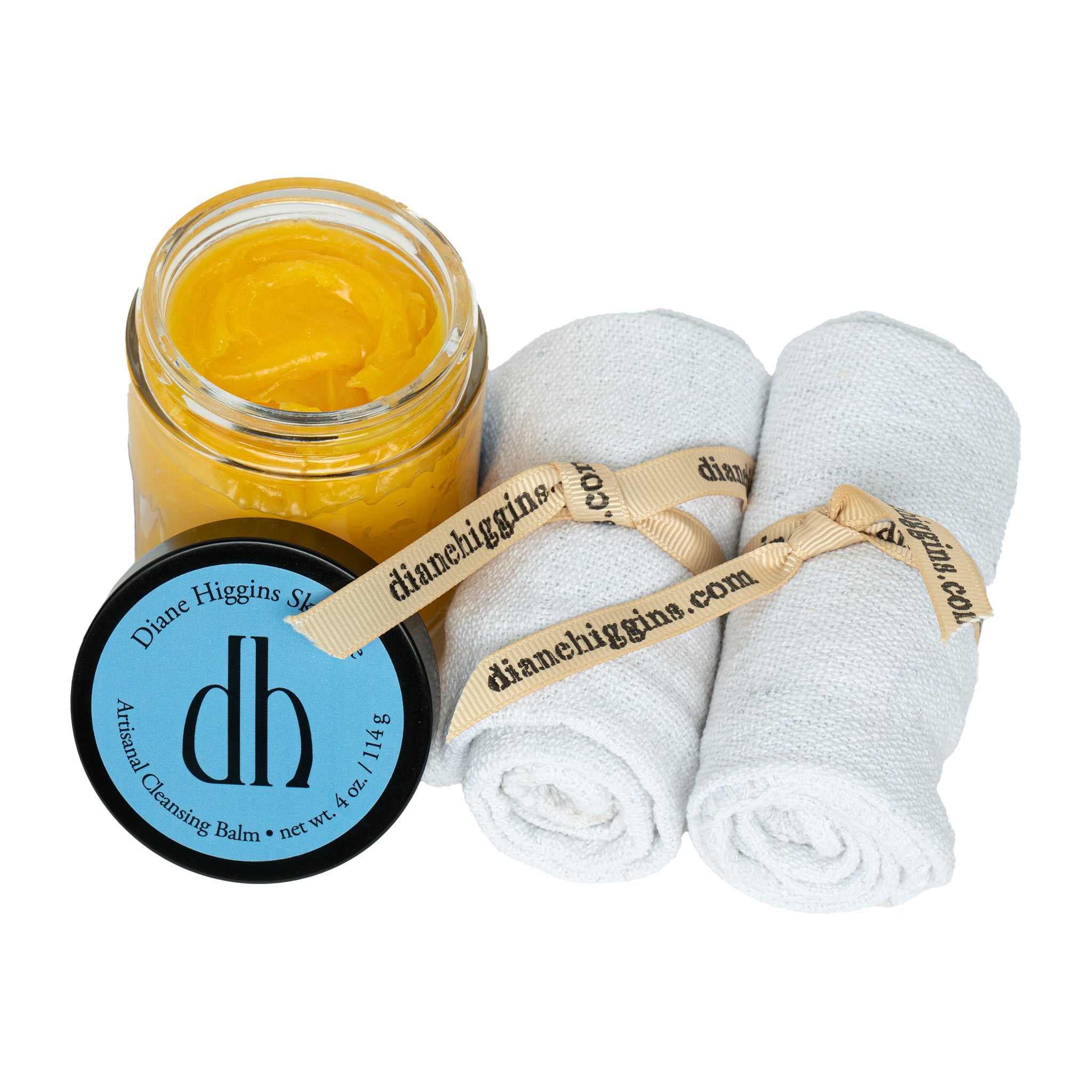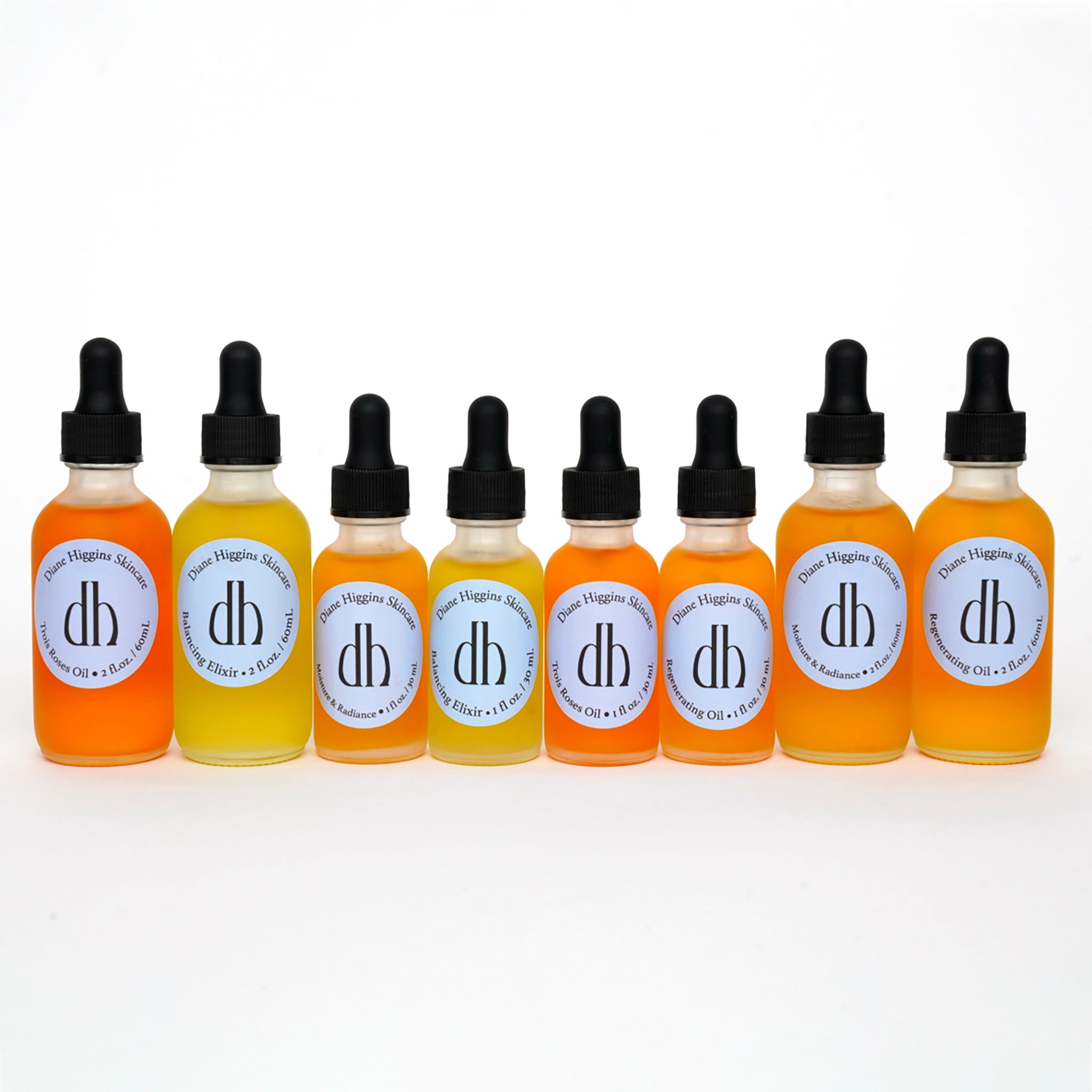 In The Press:
"What makes this place so special is it's proprietor, Diane Higgins, who brings years of experience as an esthetician to each client with quiet, non-judgmental grace." Spa Magazine
   "Higgins' facials last about an hour and a half and are a mixture of hands-on  and hi-tech." Allure
   "Scoop is that Diane Higgins is the town's best kept secret. Her masks are delish spiked with geranium, lavender, and rosemary." Daily Candy
Diane's Classic Cleansing Facial
For all skin types. This deeply relaxing and thoroughly cleansing facial includes analysis of your skin, exfoliation via an enzyme peel, pore toby  pore extractions, infusion of nourishing serums, customized soothing mask and a face and shoulder massage. Your skin will be luminous, clean and calm when you leave. 75 mins. : $170.00
The Ultra Sonic Cleansing Facial
For all skin types, even very delicate. Take your pore cleansing to sonic levels with this treatment. This facial includes all of the steps in Diane's Classic Cleansing Facial with the addition of Ultra Sonic deep purifying of the skin. Consider it a "power washing" of every pore. With the addition of Ultra Sonic infusion of active serums your skin will be radiant and super fresh. 90 mins.: $185.00
The Transformative Micro-Sonic Facial
For those looking to diminish fine lines, hyperpigmentation, and deep clean the skin. Not for ultra sensitive skin. Blast away cellular build up, fine lines, and clogged pores with this facial. A unique treatment combining crystal-free Diamond Microdermabrasion with Ultra-Sonic deep pore cleansing. Facial/shoulder massage, pore to pore cleansing, infusion of active serums and soothing mask with ice globe massage completes this transformative treatment. 90 mins.: $200.00
The Ultimate! Soft and Glow Dermaplane Facial
For those looking to diminish fine lines and hyperpigmentation and to rid the face of peach-fuzz and clogged pores. Not for ultra sensitive skin. Using a surgical blade at a 45 degree angle Dermaplaning is the controlled scraping of the skin for the removal of kerantinized cells on the outer layer of skin and fine vellus hair (peach fuzz). It is a comfortable relaxing physical exfoliation that is combined with all of the steps in the Ultra Sonic Facial with the addition of the ice globe massage over a soothing mask to end this amazing treament. Make up applies flawlessly after this facial, skin is simply glowing and super clean. 90 mins.: $210.00
This is for the Acne Sufferer. Diane offers real relief from acne with her Face Reality Acne diagnostic training, techniques and products. Treatment includes a thorough skin diagnosis, an enzyme or FR TCA peel, pore to pore careful extractions, a calming/anti-bacterial mask and ice globe massage. Very specific recommendations are made including foods and ingredients to avoid. A personalized skincare routine with the pharmaceutical grade Face Reality products is then explained. You are on your way to clear skin. 75 to 90 mins.: $170
There are a variety of acid peels which can be included with any of the facials. Peel is included with the Acne Treatments.
Lactic, Salicylic, Glycolic, Multi Acid with lightening ingredients, and TCA peels. $35.00
Carefully applied European lash tint is applied for a long lasting darkening of the lashes. $40.00
Email: DianeHigginsBB@aol.com
Call: (212) 288-7781.
Address: 1483 First Avenue,
Suite 2A, (77/78th Street)
New York, NY 10075
Let customers speak for us