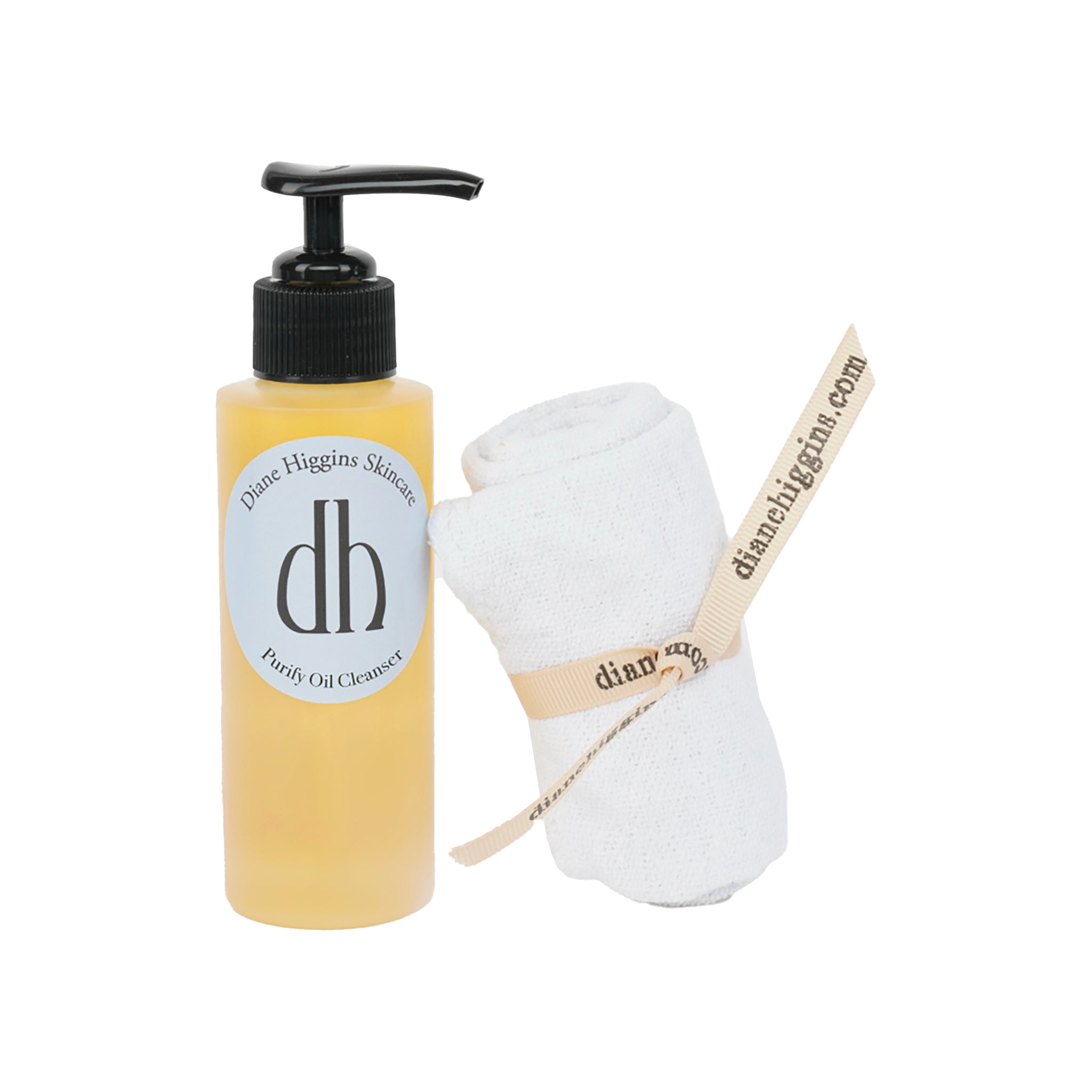 Purify Oil Cleanser - 4 oz.
Remove dirt, make up, dead skin cells & soothe the skin with this 100% organic oil cleanser. The combined oils of Rosehip, Jojoba & Castor bean in this formula are known for their brightening, anti-microbial & anti-inflammatory benefits while the essential oil blend of marjoram, thyme, lavender & blood orange have a warm, beautiful scent & are deeply soothing & anti-microbial. This can be your first cleanse if you are double cleansing. For most skin types with the exception of oily and acneic. 4 oz.

Directions: Apply to dry skin and massage in circular motions over the entire face and neck including the eye area. Remove with the cotton wash cloth provided dipped in warm water.
Share
In The Press
"Every beauty editor's best kept secret."
"Scoop is that Diane Higgins is the town's best kept secret."
"I call her the skin whisperer."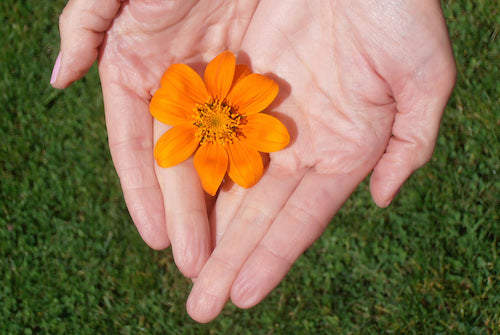 Nature Meets Innovation
Botanical Brilliance
With hand-selected botanicals and innovative technology, Diane Higgins creates a skincare journey that harnesses the true power of nature.
Learn More