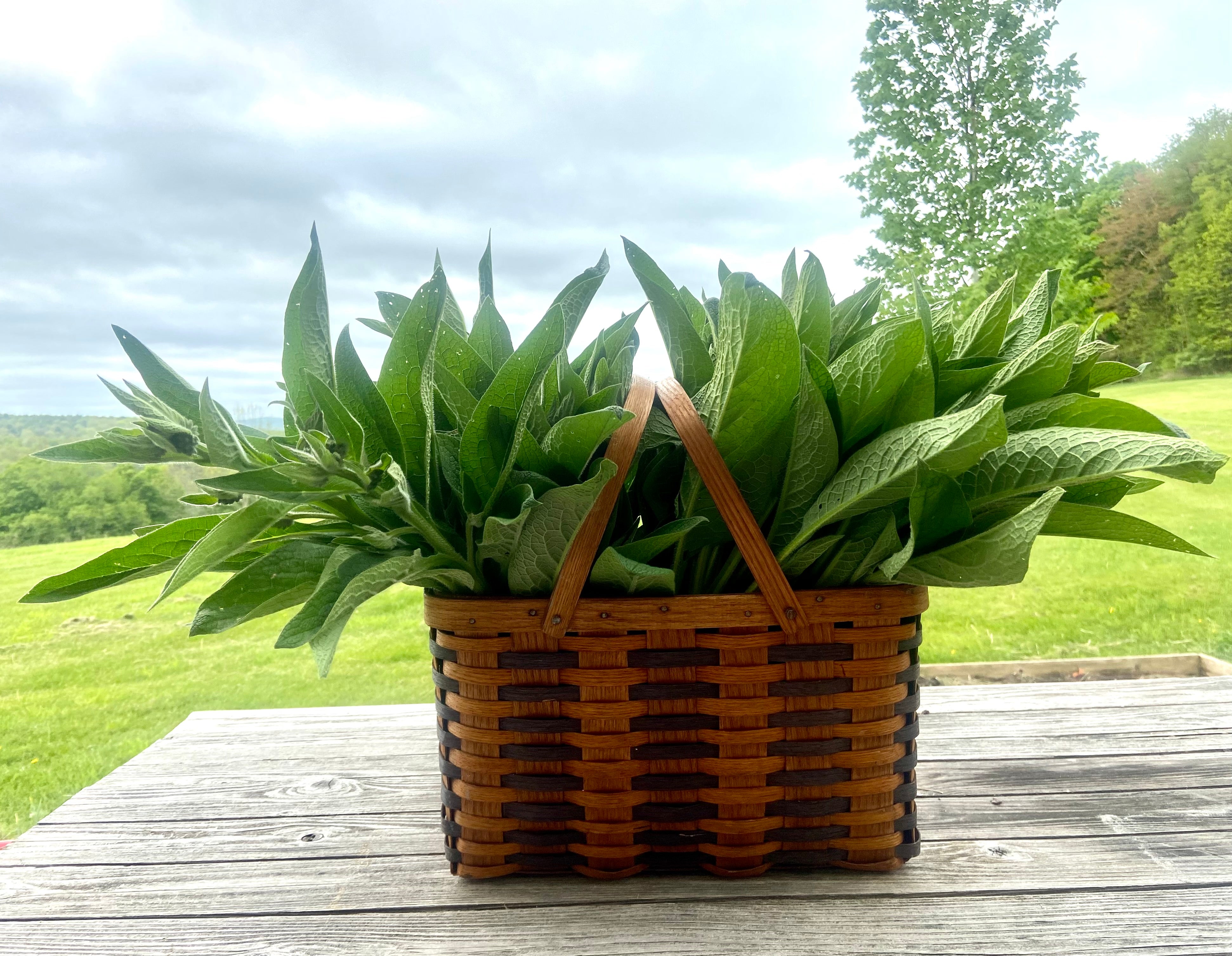 There is a reason Into the Gloss calls Diane Higgins "the skin whisperer"
Her knowing approach to skincare is the result of over thirty years of caring for and  developing of products  for the diverse needs of her clients.
Diane personally plants the organic seeds that grow into her beautiful formulas in her Catskill Mountains garden. In her apothecary, she boosts the power of the plants with enzymes, proteins, retinols and anti-aging plant ingredients such as bakuchiol. These carefully crafted fusions work wonders as a daily routine, or as part of Diane's transformative facials in her NYC studio.
Allure, Vogue, Elle and many beauty influencers  have recognized Diane  for her highly effective treatments and products. Her fiercely loyal clientele will atttest to her level of commitment in the pursuit of healthy, radiant skin. 
How It All Began
"My first skincare encounter was as a Beauty Consultant for Clarins. I spent my downtime reading product labels and researching the benefits of natural ingredients. I went on to study Internal Herbal Remedies and began a love of how botanical extracts work to benefit the body on an internal and external level.
I became a licensed esthetician and continued to experiment to address my clients individual needs—working with essential oils , and infusing masks with herbal tinctures (Rosemary to stimulate lackluster skin, Calendula for sensitive skin). These early experiments led to sought-after formulas.
I have worked dilligently over the years and love researching new ingredients, it is a passion. From my earliest days in the 80's  word spread and clients came from many referrals and recommendations.
I am grateful for this and eager to continue my research and development of new products and treatments."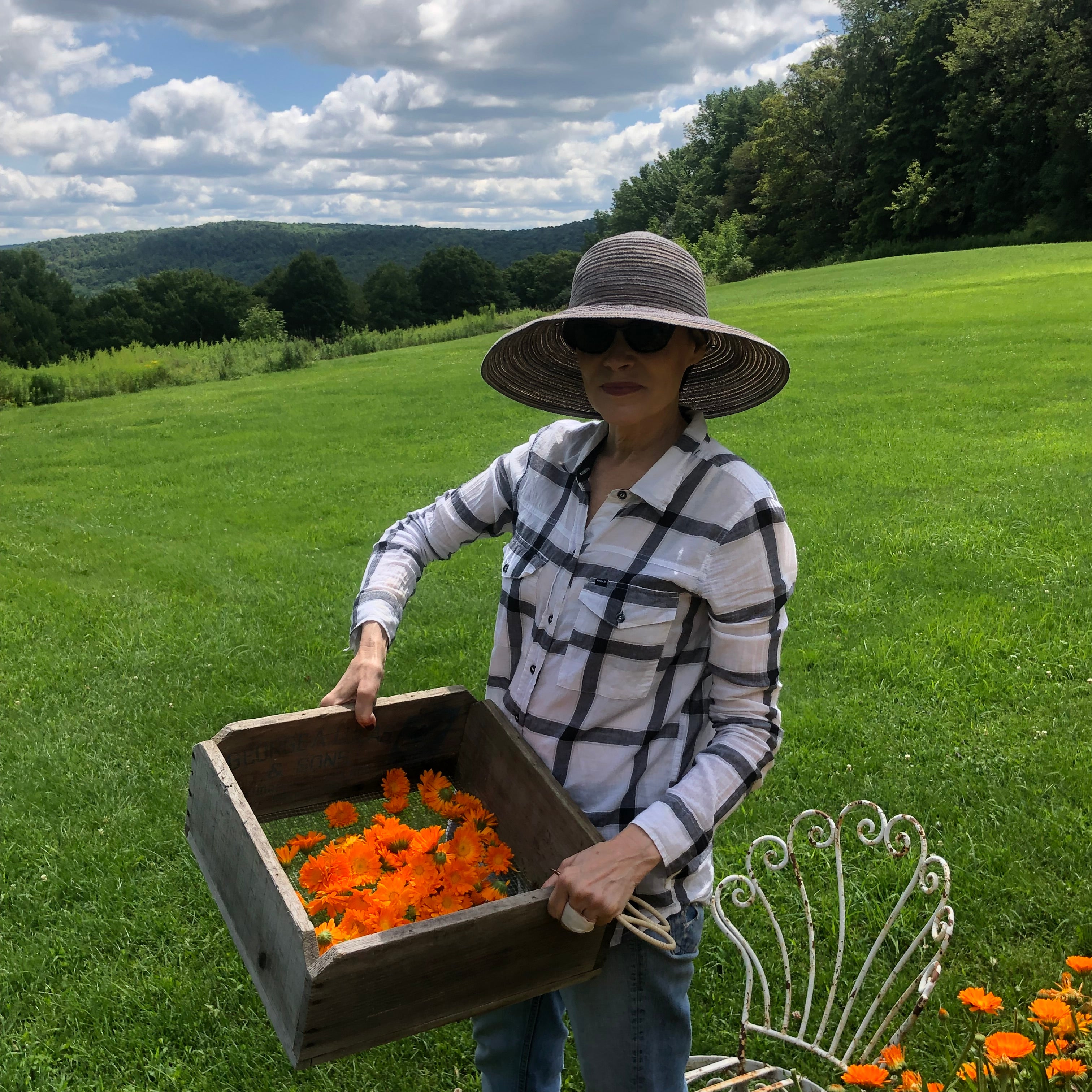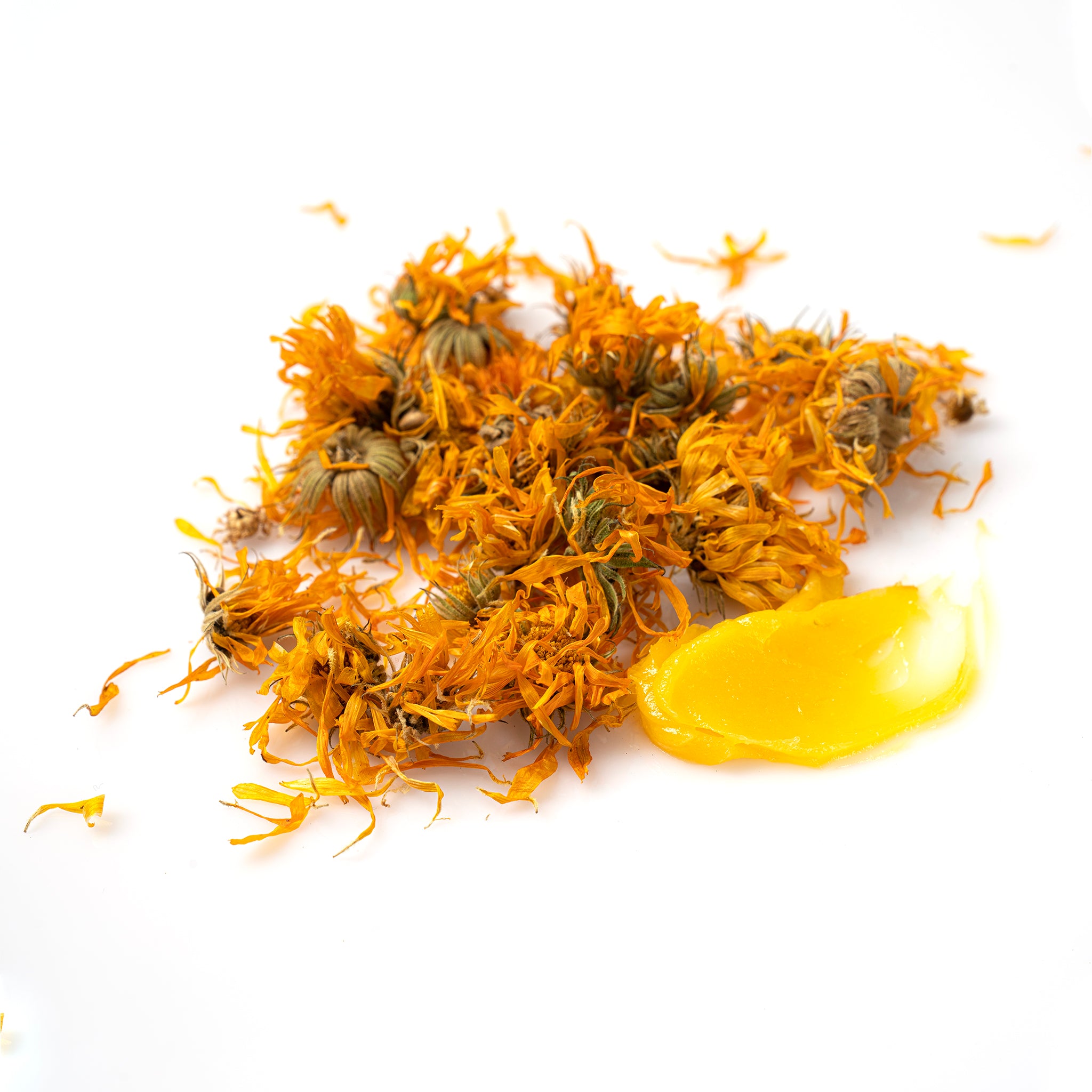 It's all about the ingredients, and the DH know-how.
Organic Nutrient Rich Plant Infused Natural Oils & Organic Essential Oils
Healing and Medicinal Organic Plant Extracts
Natural Fruit Acids, Marine Based & Plant Ingredients for their Skin Cell
Renewal and Anti-Aging Properties
Powerful Anti-Oxidants to protect and fortify the skin
Eco packaging is a priority
Everything is made in the US 
Proud to be a woman owned business 
What you will not find in the Diane Higgins Skin Care Products:
Parabens are never used
Artificial colors or fragrances are never used
There are no Sulfates in any of the products
Harsh Chemicals are never used
Petroleum products are not found in Diane Higgins Skin Care
Of course there is never Animal testing on any of these products!
Visit her NYC salon or order her formulas today.