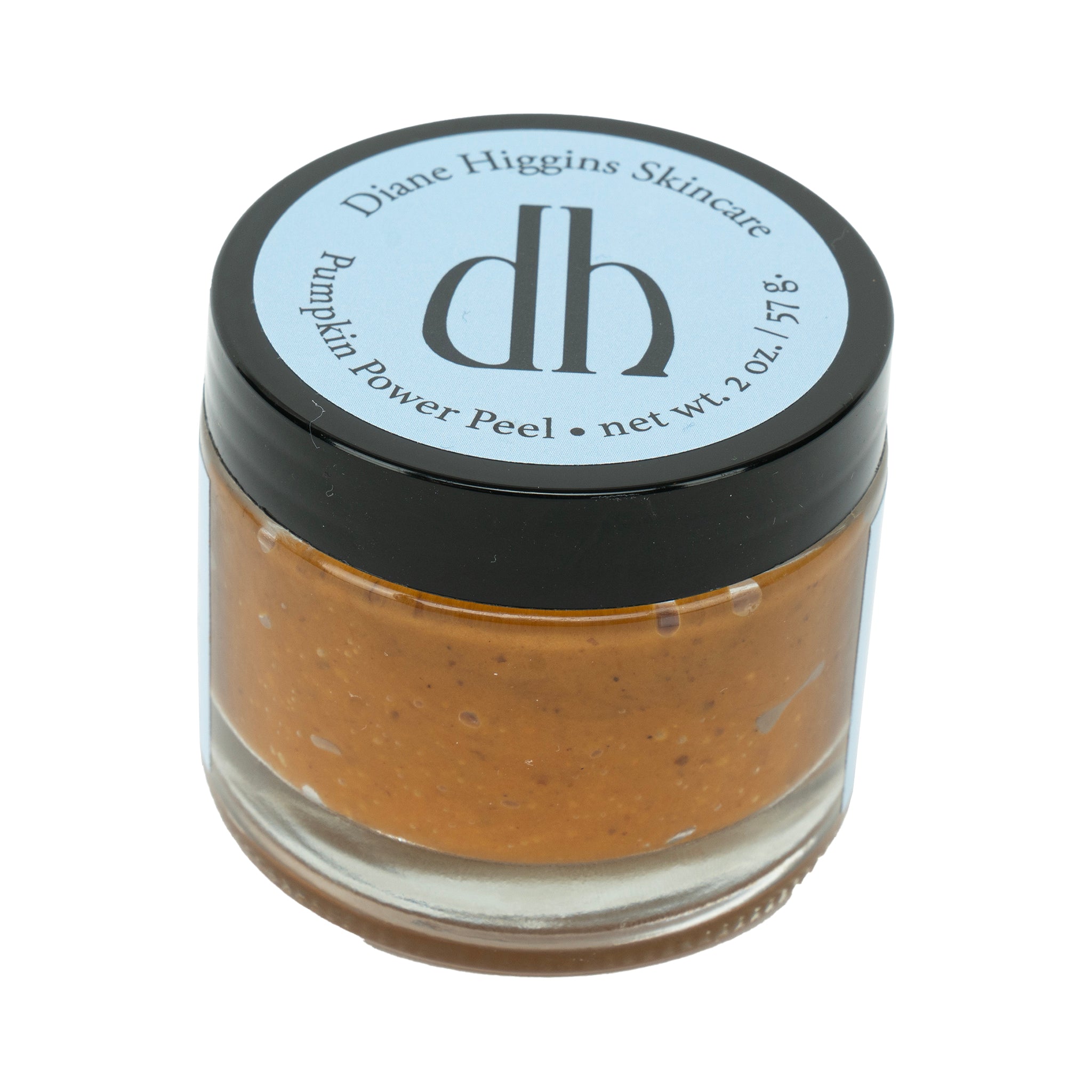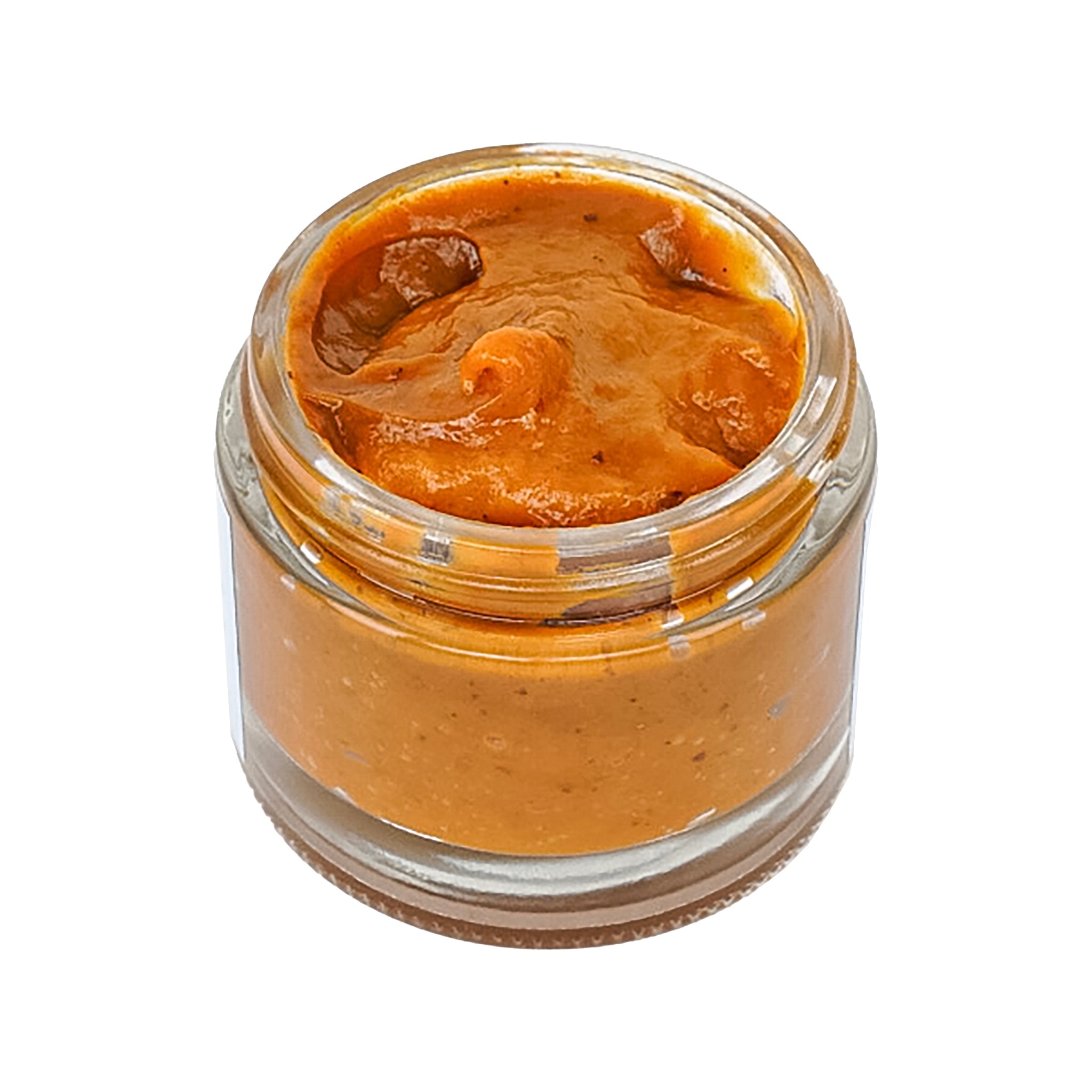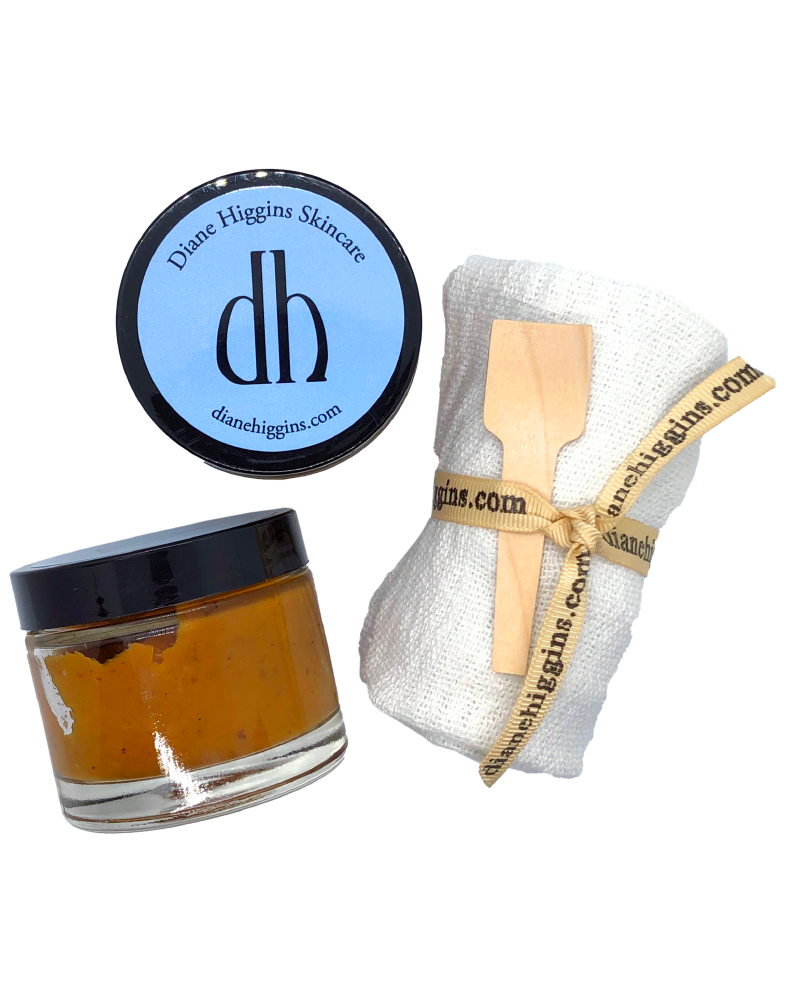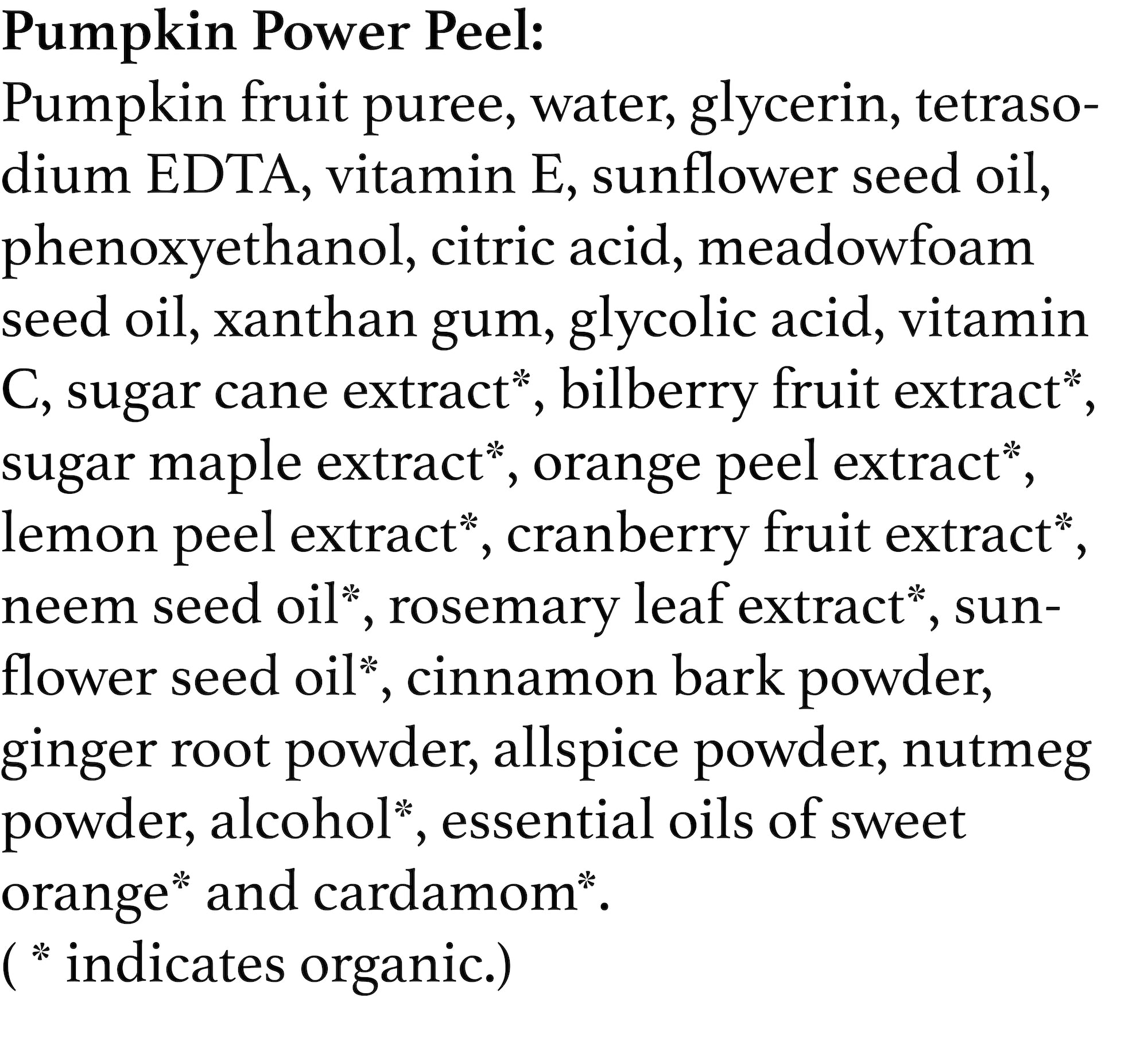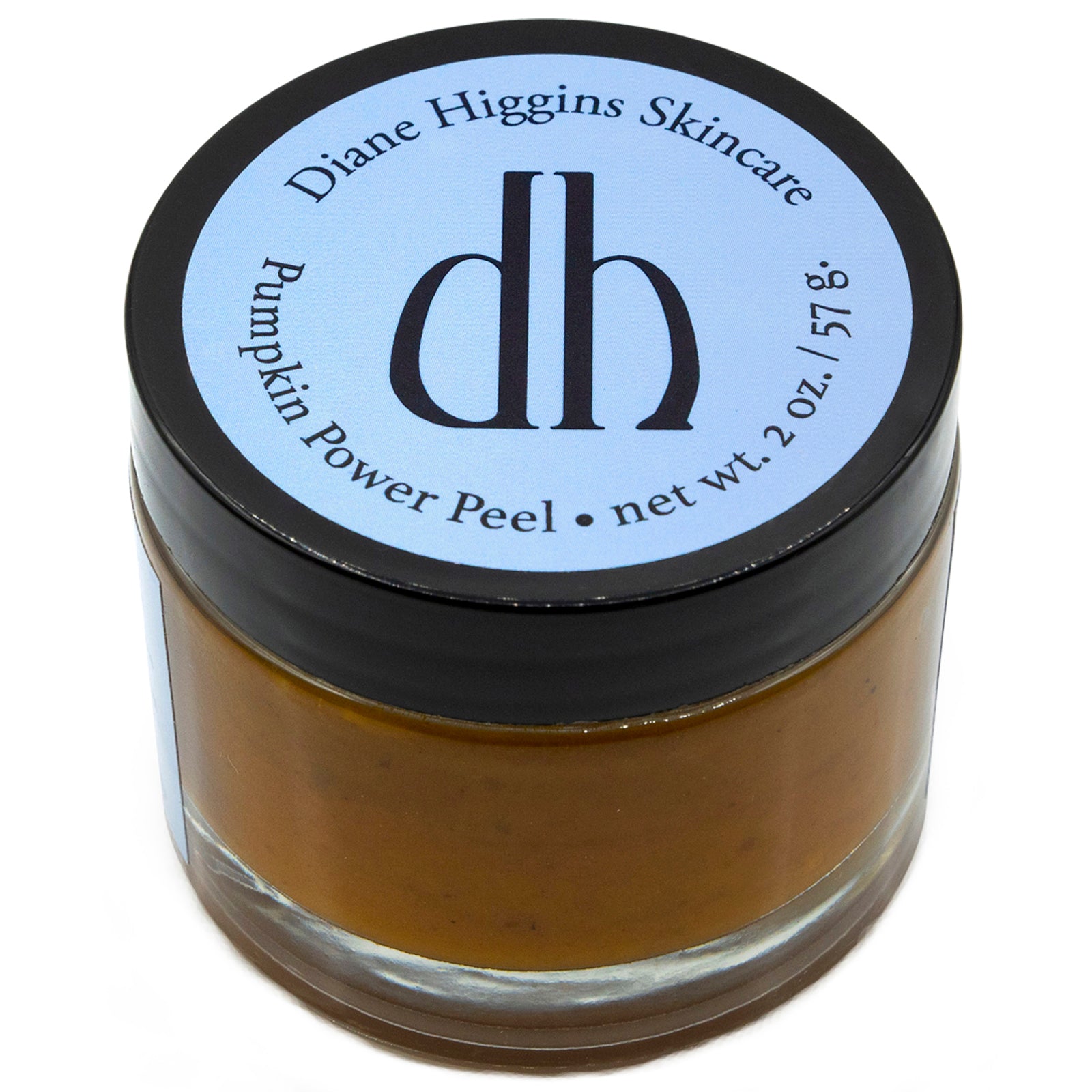 Pumpkin Power Peel – 2 oz
This potent peel is results-oriented. Pumpkin fruit puree, pineapple enzyme and glycolic and malic acid digest dead skin cells to reveal a fresh bright complexion. When applied, there is a mild tingling sensation as it is a very effective formula that has a transforming effect on the skin. Can be used weekly for optimal results. All skin types except sensitive. Comes with a light cotton wash cloth that removes this product beautifully.
Directions: Apply a thin layer to clean face, neck and decollate (avoid eye area). Leave on for 10-15 minutes, rinse with luke warm water and moisturize. Can be used once a week. Follow with your usual facial hydrators, serums and moisturizers.
Share
Renews skin
Besides smelling great, this product refreshes my skin, removing the top layer of dead skin. I just need a reminder to use it more often, always a great result!
Effective but gentle
I have sensitive skin and I resist the use of harsh exfoliants. This does the job beautifully without stinging or burning. Leaves skin super smooth.
In The Press
"Every beauty editor's best kept secret."
"Scoop is that Diane Higgins is the town's best kept secret."
"I call her the skin whisperer."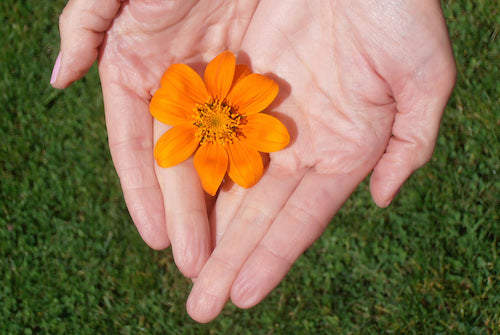 Nature Meets Innovation
Botanical Brilliance
With hand-selected botanicals and innovative technology, Diane Higgins creates a skincare journey that harnesses the true power of nature.
Learn More