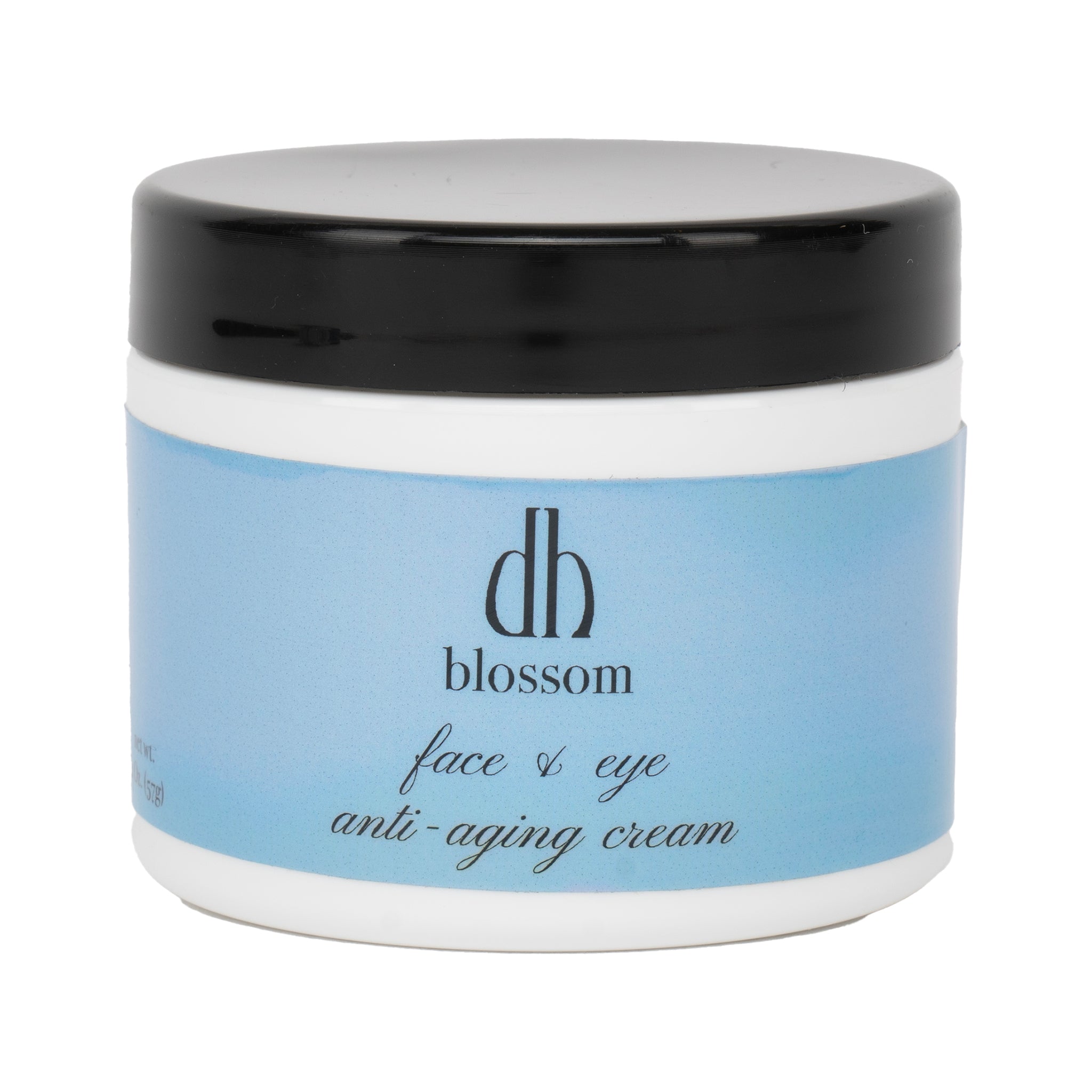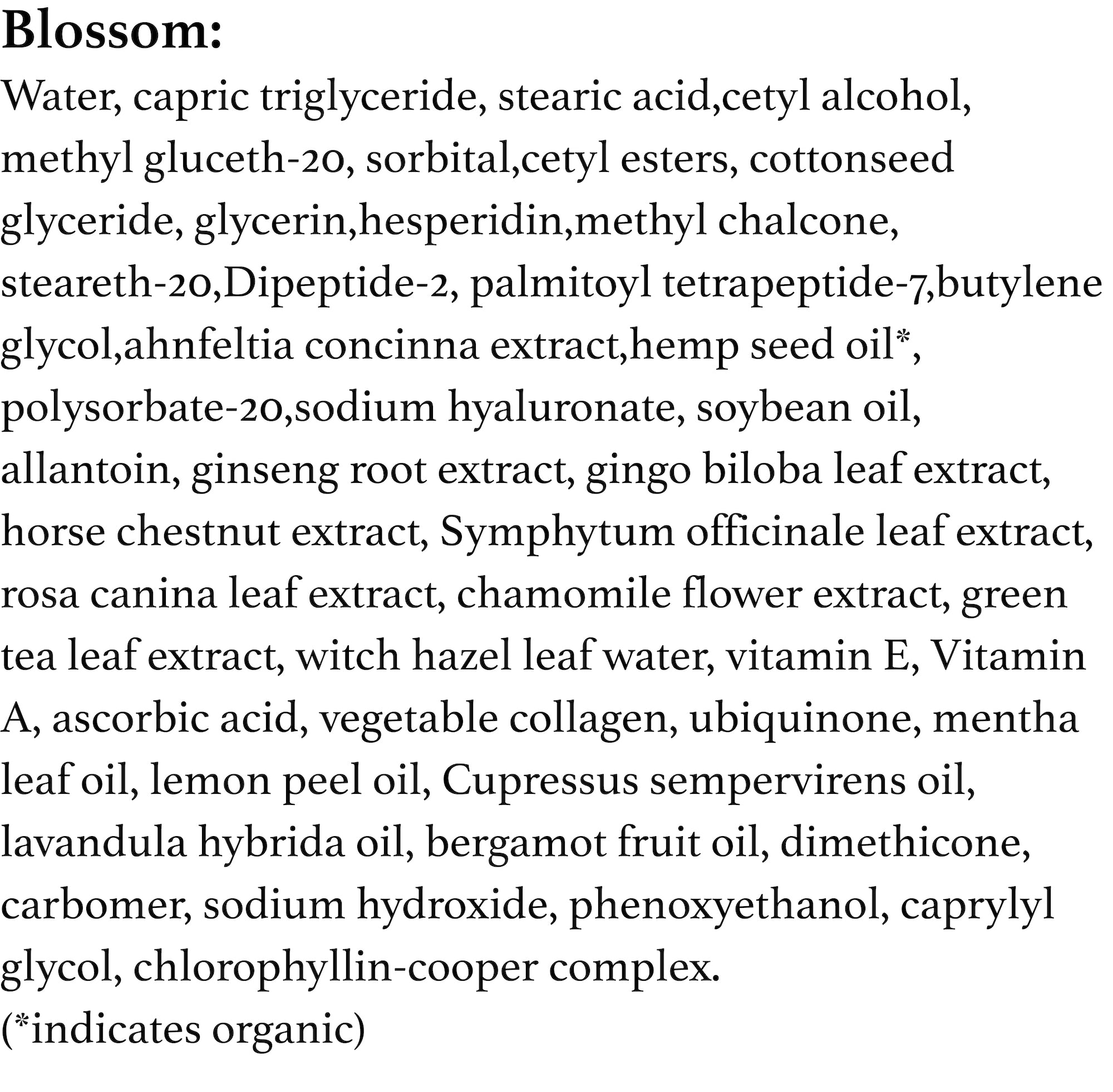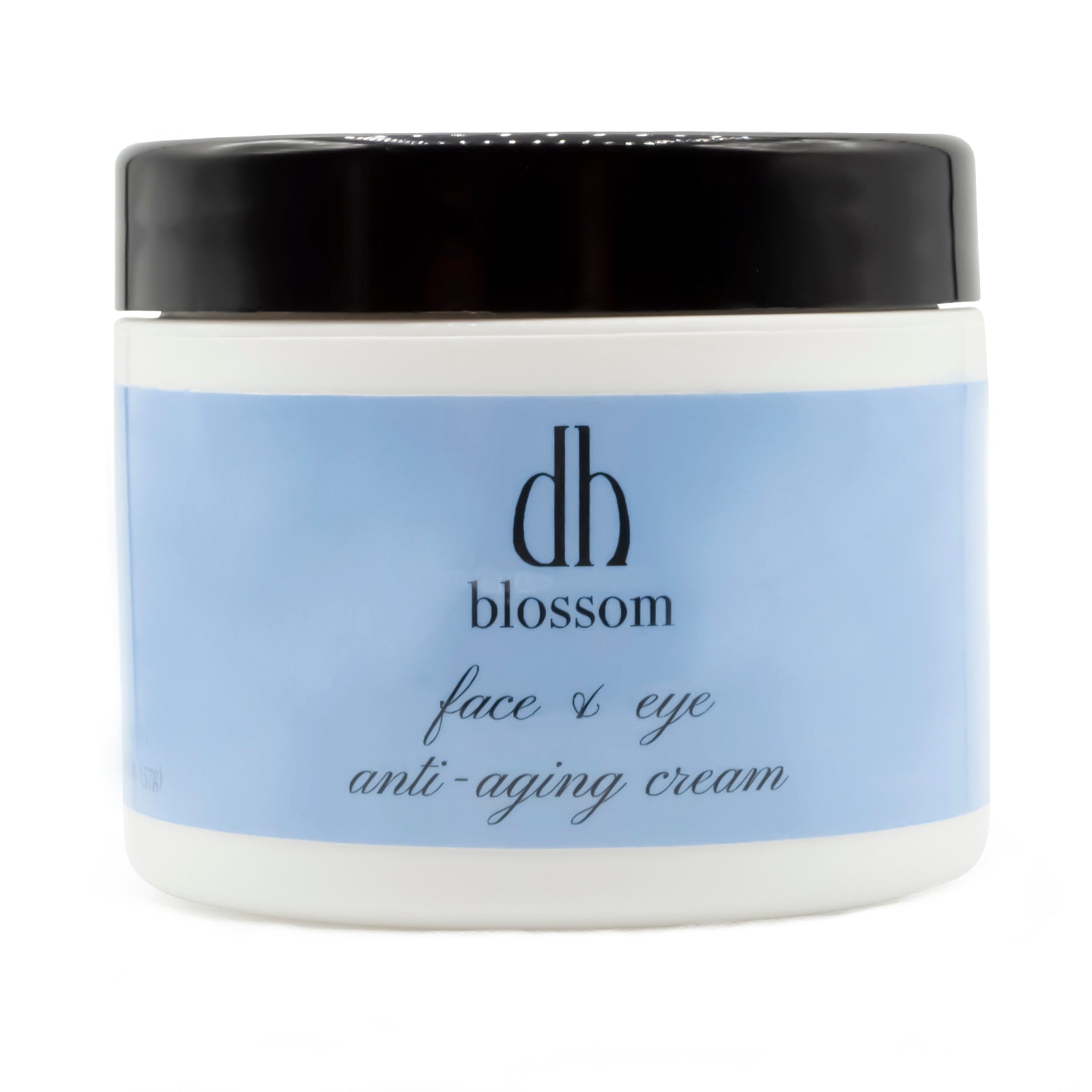 Blossom Facial Cream - 2 oz
Feel the bloom of youth with Diane's Blossom Cream! Cold pressed hemp seed oil, sodium hyaluronate, peptides, and chamomile combine to make an anti-aging, anti-inflammatory powerhouse of a cream! Fresh and light this cream is perfect for normal and combination skin or for those who do not like a heavy moisturizer.Excellent for the face as well as the eye area.
Directions:  Apply to the face and eye area day and evening. For all skin types except acneic. Can be mixed with one of the facial oils for very dry skin. 
Share
Great for mature skin
I find I need more hydration than I used to and this has helped keep my skin hydrated and plump...love this product!!
In The Press
"Every beauty editor's best kept secret."
"Scoop is that Diane Higgins is the town's best kept secret."
"I call her the skin whisperer."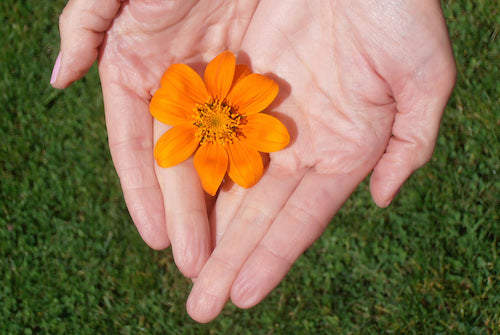 Nature Meets Innovation
Botanical Brilliance
With hand-selected botanicals and innovative technology, Diane Higgins creates a skincare journey that harnesses the true power of nature.
Learn More