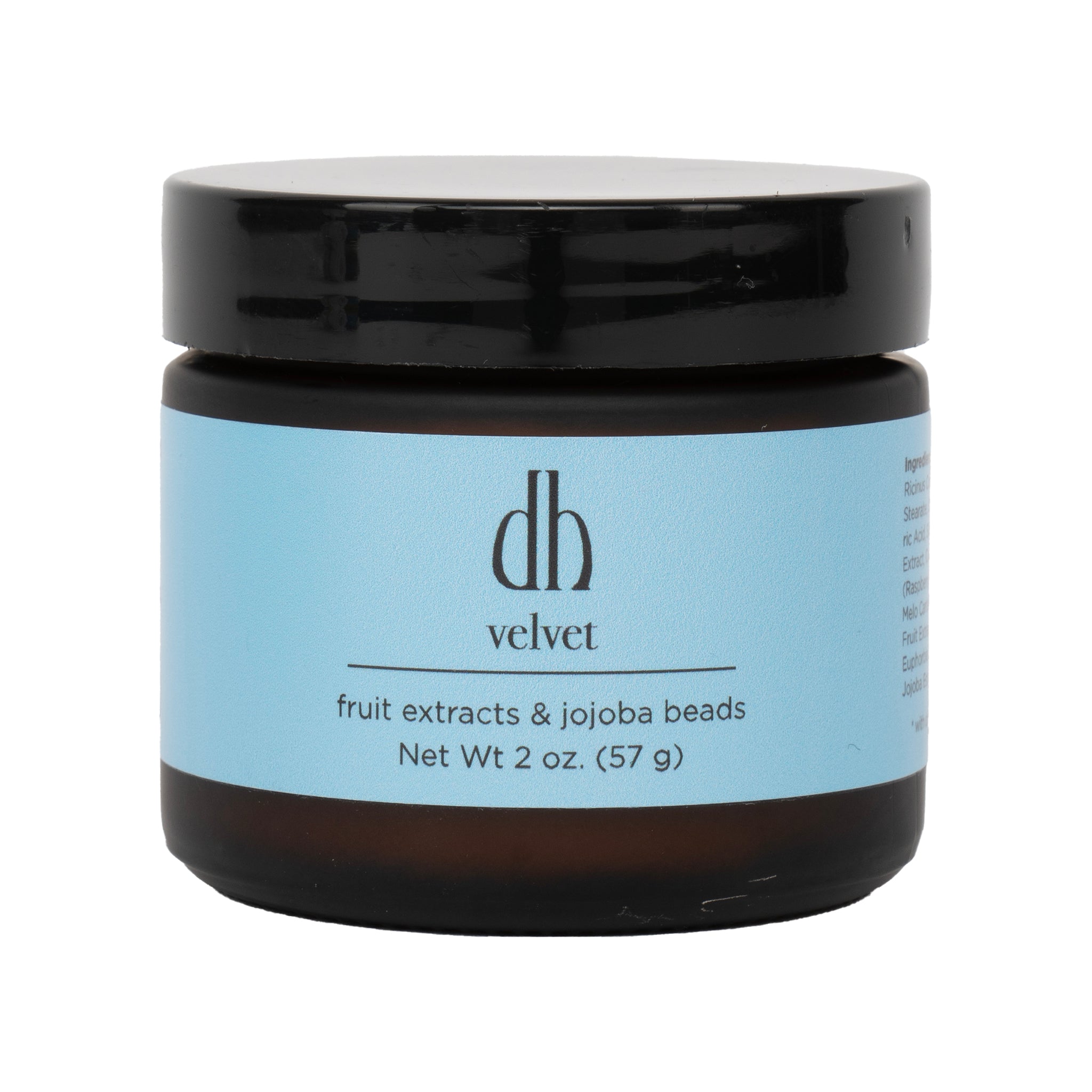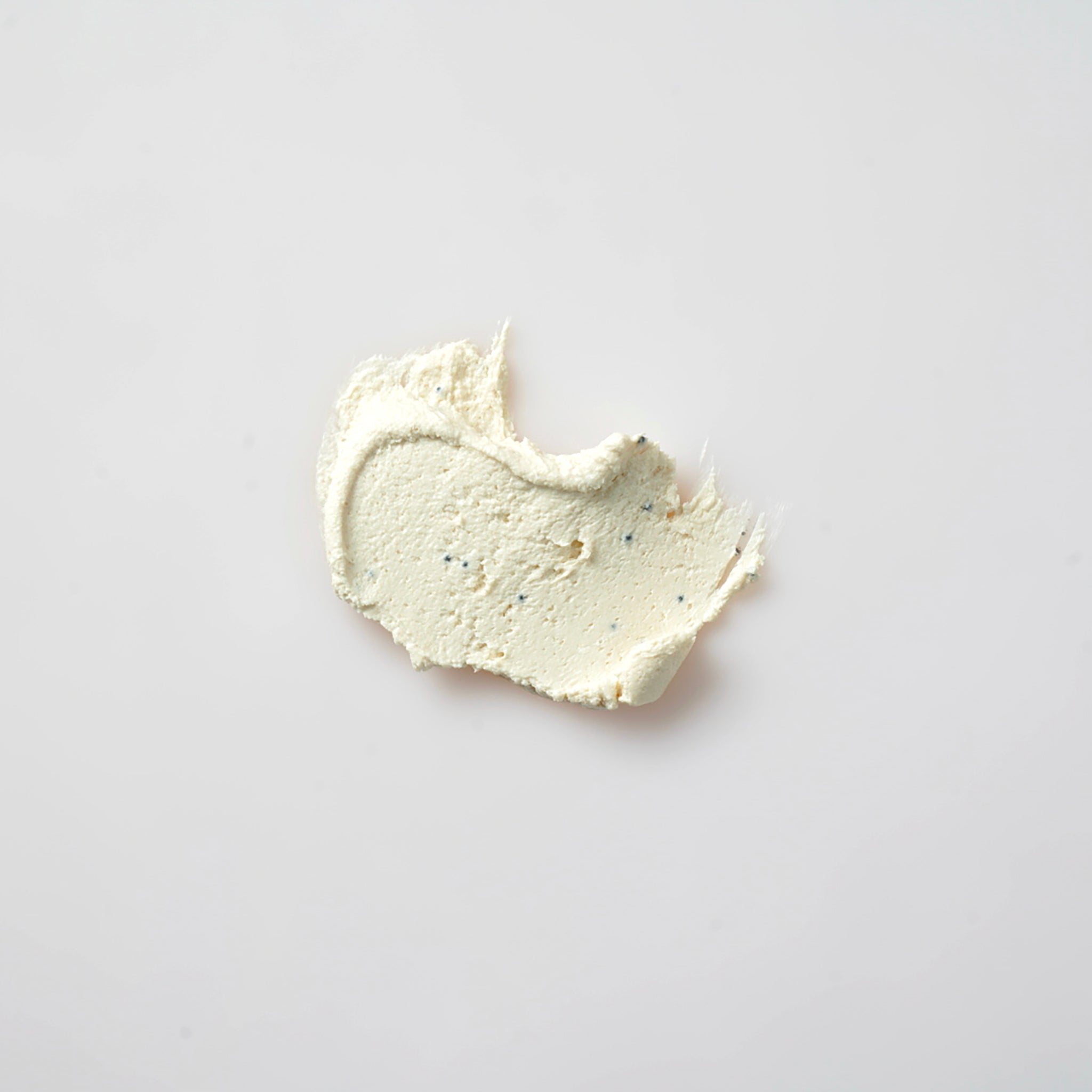 A quick luxurious nonabrasive but very effective exfoliant. There is no danger of over
scrubbing the skin with this product. Natural sodium bicarbonate and jojoba esters gently sluff dead skin cells leaving the skin supple and refreshed. Castor Oil will leave the skin softened and never tight. With renewing pineapple extract, and aromatic anise and coconut this is a biweekly treat that will leave your skin feeling like velvet!
Enjoy. 2 oz.
Share
Velvet is a skin-smoothing dream!
Diane's Velvet exfoliant smells great, works great, and is a treat!
The. Best. Exfoliant. Ever.
I love this stuff so much. I'm on my third jar. I love everything about it: the way it feels to use, the scent, the texture, how gentle yet effective it is, how my face feels afterward - smooth and soft - yes, velvety.
In The Press
"Every beauty editor's best kept secret."
"Scoop is that Diane Higgins is the town's best kept secret."
"I call her the skin whisperer."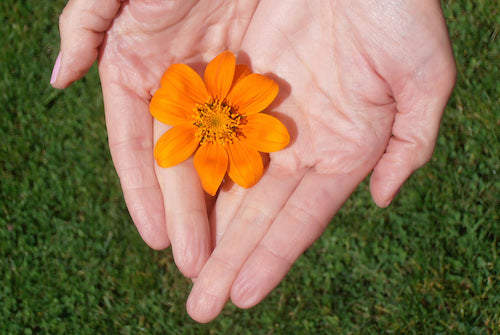 Nature Meets Innovation
Botanical Brilliance
With hand-selected botanicals and innovative technology, Diane Higgins creates a skincare journey that harnesses the true power of nature.
Learn More