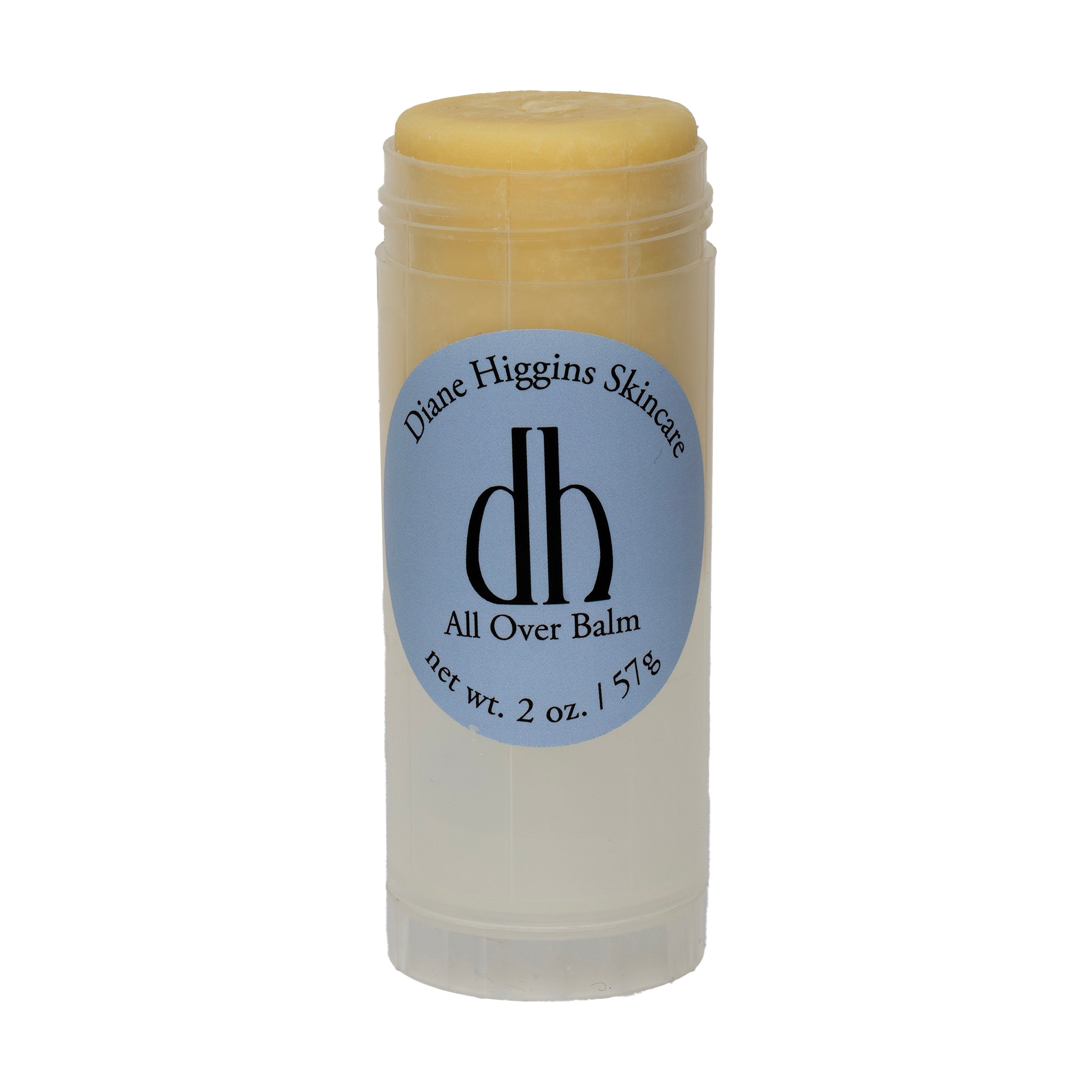 All Over Body Balm - 4 oz.
A quick and easy moisturizing stick perfect for parched skin. Use on the body, hands, feet and even the baby! 100% Organic Balm with calendula infused sunflower and creamy coconut oil. 4 oz.
Directions: Smooth this aromatic balm all over the body for soft, comforted skin. Great for cracked heals, cuticles, and dry skin all over the body. Safe for baby too!!
Share
In The Press
"Every beauty editor's best kept secret."
"Scoop is that Diane Higgins is the town's best kept secret."
"I call her the skin whisperer."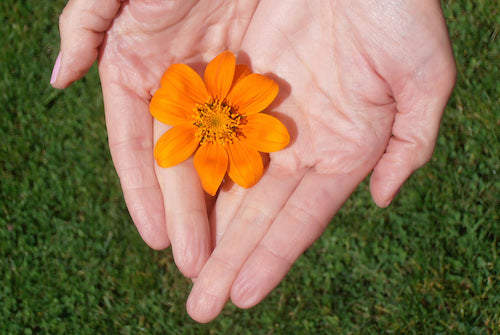 Nature Meets Innovation
Botanical Brilliance
With hand-selected botanicals and innovative technology, Diane Higgins creates a skincare journey that harnesses the true power of nature.
Learn More