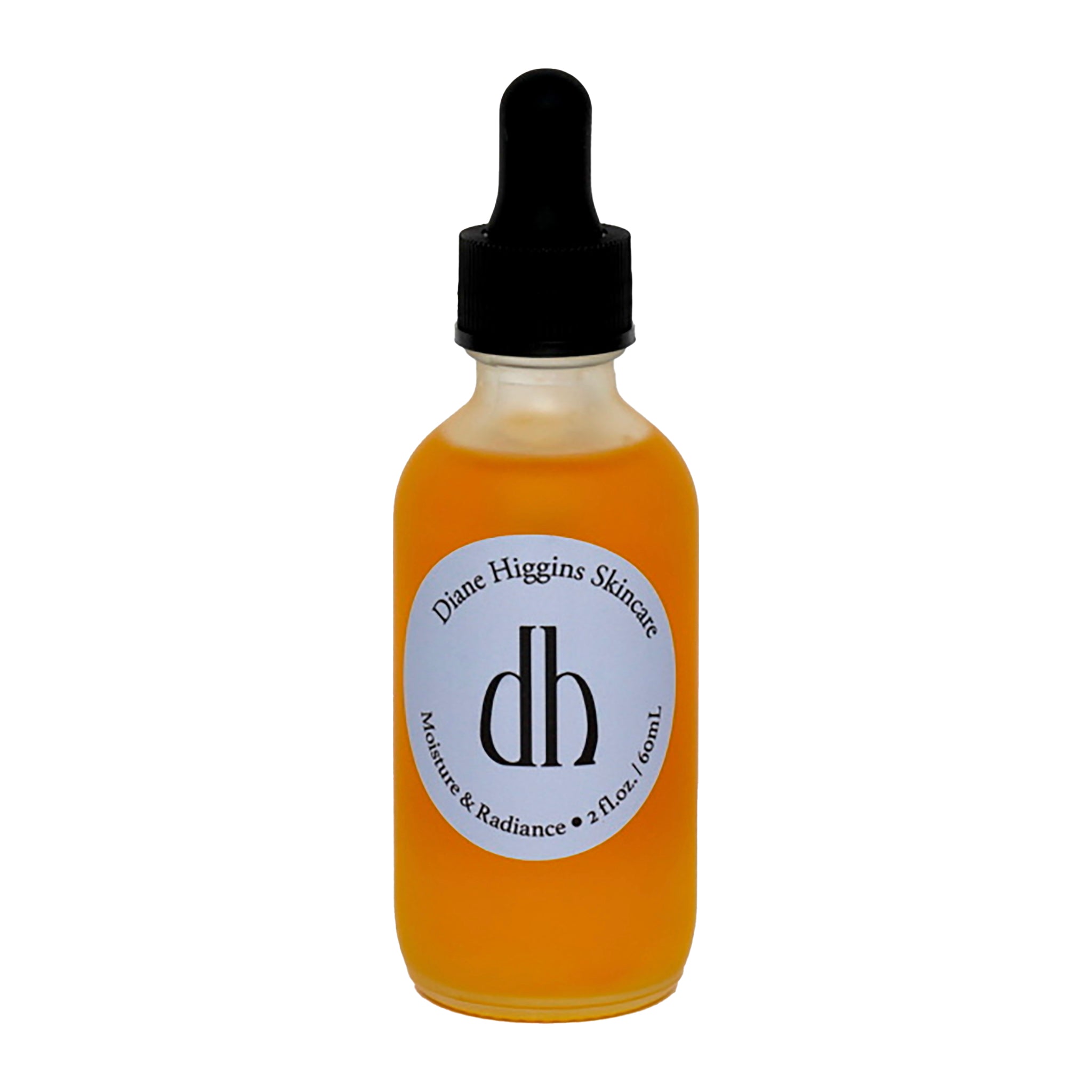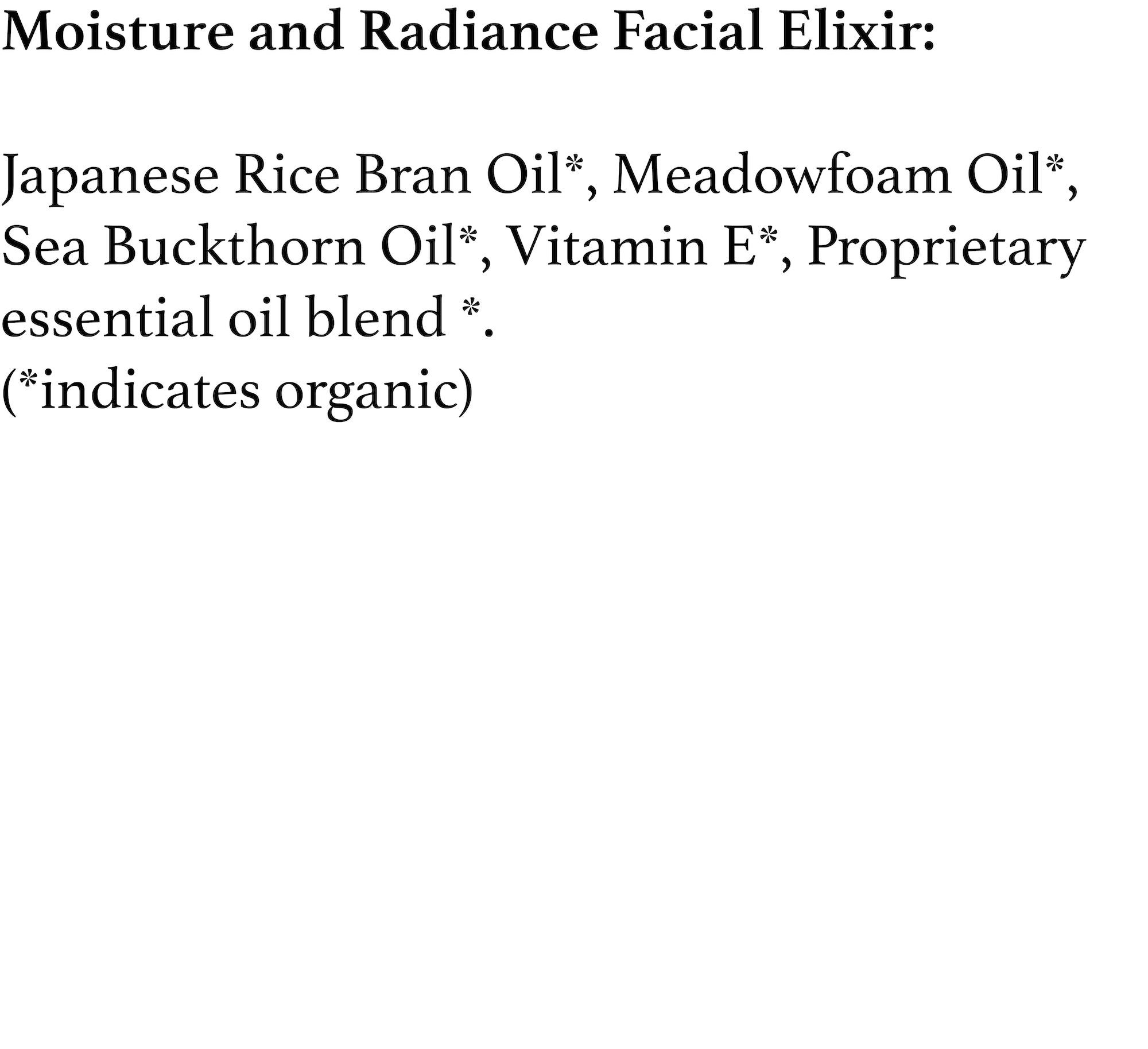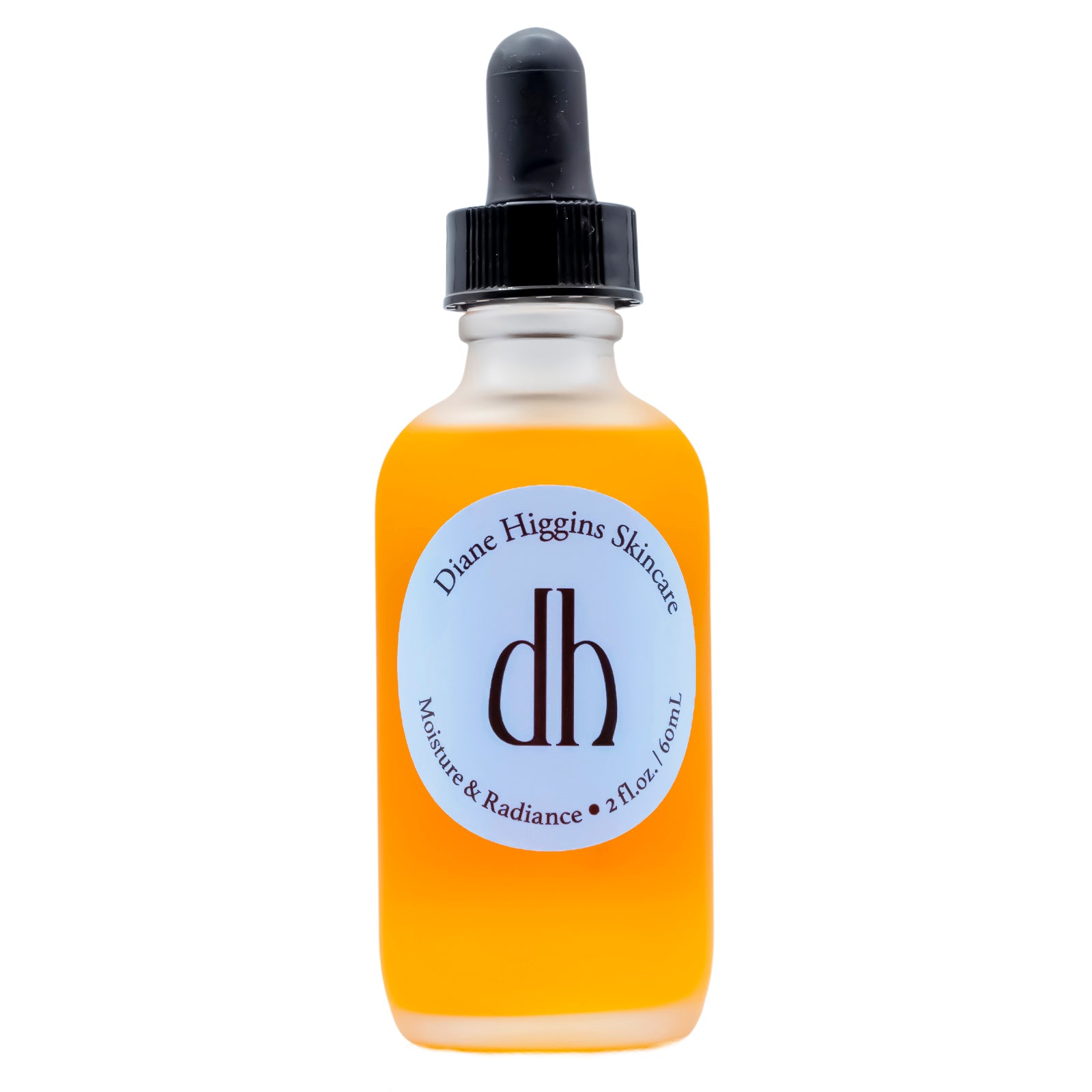 Moisture and Radiance Facial Elixir - 2 oz
This powerful easily-absorbed elixir softens and smoothes the complexion, increases the skin's barrier protection, helps maintain moisture levels, defends against UV rays and inhibits hyperpigmentation. Powerful indeed! Oils of Japanese rice bran, meadowfoam and sea buckthorn, combined with a uniquely calming blend of essential oils, make this a must-have for aging skin. Enjoy the benefits! For dry, dehydrated, aging skin.
Directions: Use in the AM under moisturizer and in the PM either under moisturizer or over retinol/glycolic creams. 
Share
In The Press
"Every beauty editor's best kept secret."
"Scoop is that Diane Higgins is the town's best kept secret."
"I call her the skin whisperer."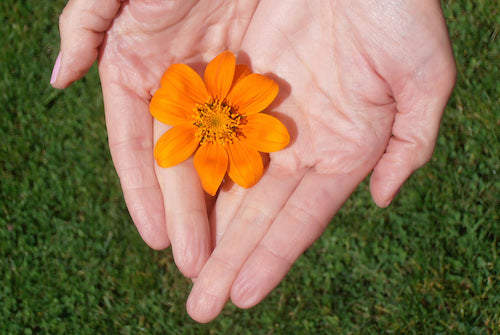 Nature Meets Innovation
Botanical Brilliance
With hand-selected botanicals and innovative technology, Diane Higgins creates a skincare journey that harnesses the true power of nature.
Learn More