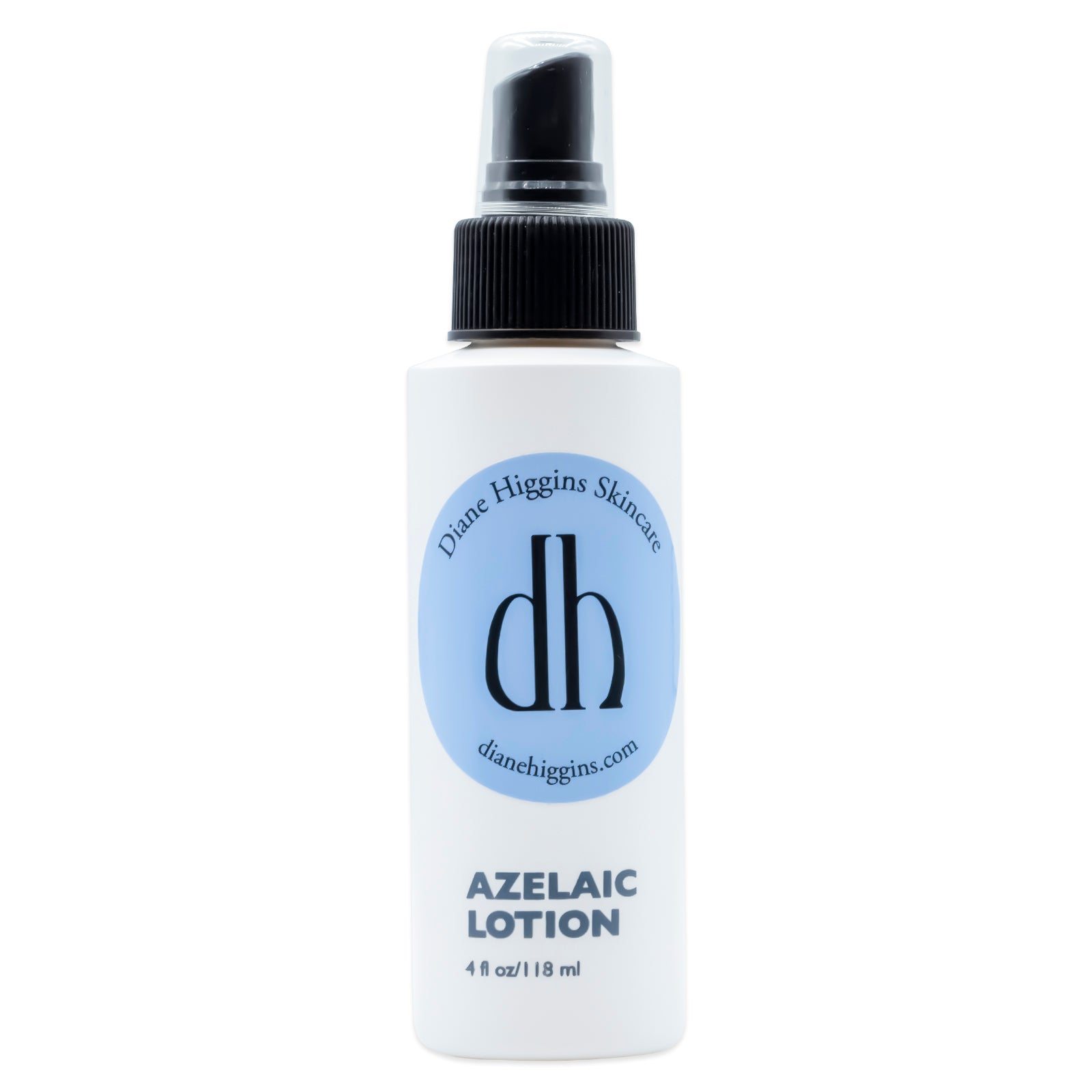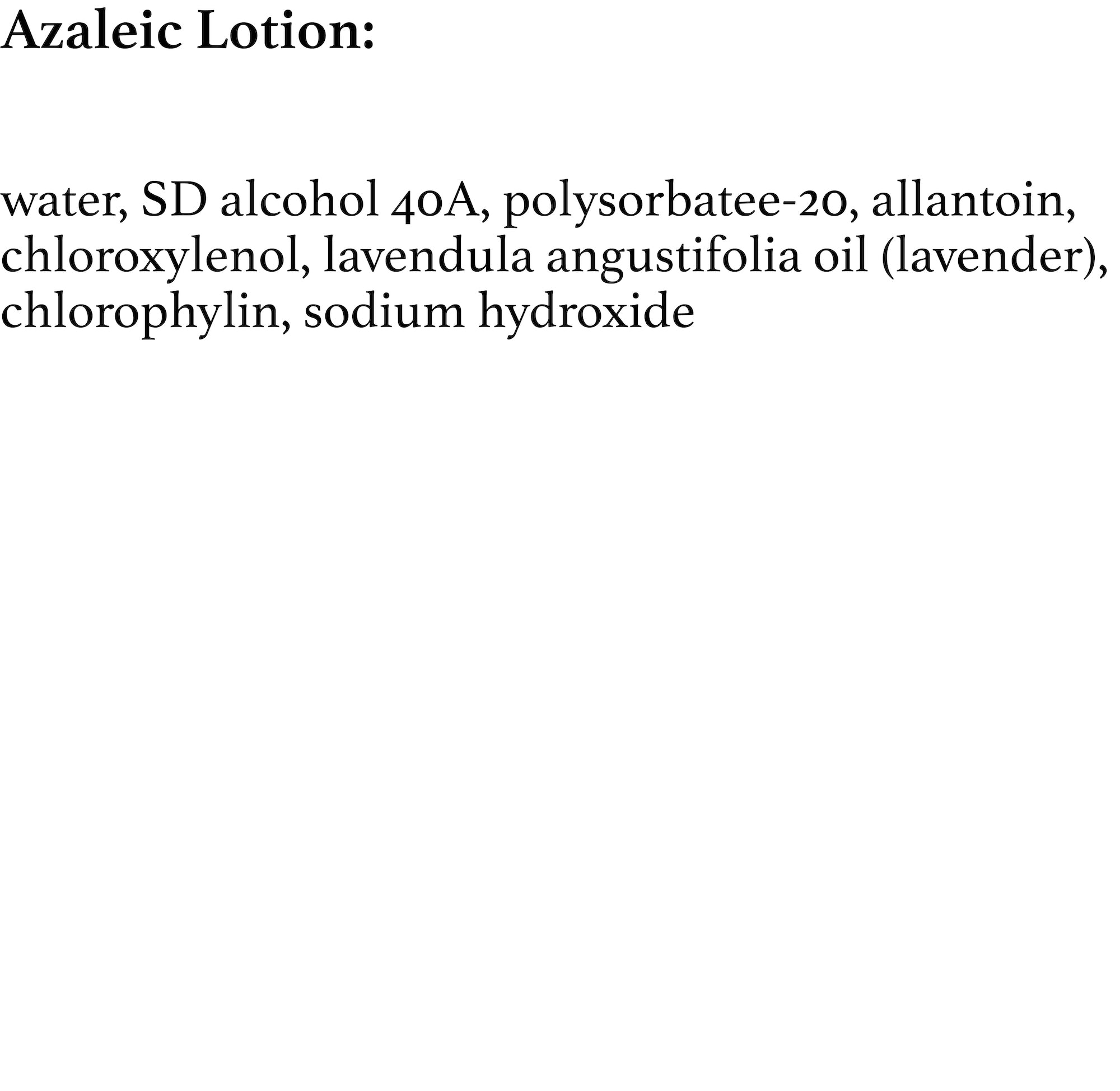 Formulated with antibacterial azelaic and salicylic acids, this is a wonderful toner for oily, problem skin. This combination of acids works to exfoliate, reduce oiliness, discourage formation of blemishes and inhibit dark spot formation due to breakouts.
Share
In The Press
"Every beauty editor's best kept secret."
"Scoop is that Diane Higgins is the town's best kept secret."
"I call her the skin whisperer."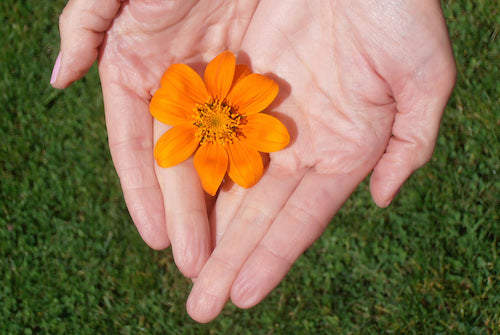 Nature Meets Innovation
Botanical Brilliance
With hand-selected botanicals and innovative technology, Diane Higgins creates a skincare journey that harnesses the true power of nature.
Learn More